mytest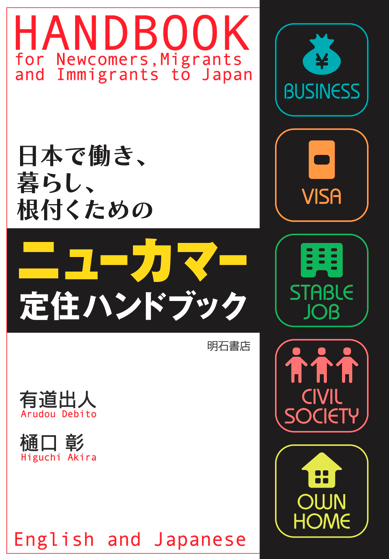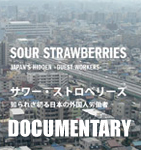 UPDATES ON TWITTER: arudoudebito
Being A Broad founder Caroline Pover has recently started managing the business of American artist David Stanley Hewett. Both David and Caroline support a lot of charities and individuals in the international community in Japan, and Caroline has been very supportive of my books, so I'd like to support them in return by spreading the word. — Arudou Debito
==============================
David Stanley Hewett is an American artist who has been living in Japan since 1992. He comes from a family of artists and began painting as a small child, alongside his mother in her studio. Hewett has led a life of diverse experiences, with each new experience adding further inspiration to his art. He has been a teacher, a US marine, an entrepreneur, and a banker, while continually creating paintings and ceramics that can now be found in art collections in Japan, other parts of Asia, the United States, and Europe. His work has been exhibited in venues such as Takashimaya Art Gallery, Mitsukoshi Artifex Gallery, Bunkamura Gallery, and the Tokyo Metropolitan Museum of Art, to name a few. His commissions include pieces for the Peninsula Hotel, the Hotel Okura, and the St. Regis Hotel, along with an impressive commission for 108 pieces that are on display at the Imperial Hotel. He has also produced work for corporate collections belonging to Mizuho Bank and Mitsubishi Corporation, among others. Hewett feels honored that his work has been used extensively in Japanese traditional clothing, including kimono and yukata. Recently his Bushido series of paintings inspired an obi for Takashimaya's Jomon-Kai collection; it became the number one best-selling obi in Japan.
Hewett creates Japanese-influenced abstract art, incorporating references to Japanese history, the Shinto religion, martial arts, and the Bushido code—a philosophy and code of conduct encompassing courage, honor, loyalty, and wisdom, and adhered to by the samurai. He is inspired by visits to special places in which one experiences a strong sense of history combined with an acute awareness of the beauty of the ageing process, while surrounded by stunning nature—Shinto shrines, Buddhist temples, even an ancient barn belonging to his aunt all provide inspiration for his work. Hewett spends days meditating at such places, and his art attempts to recreate feelings and thoughts associated with those experiences. Hewett's work is appealing to both the Japanese and Western eye, and his paintings and ceramics have been included in many collections of those who appreciate art with Japanese subtleties and Western dynamics.
Check out Hewett's work at http://www.davidstanleyhewett.com or email caroline@carolinepover.com for more information.
ENDS