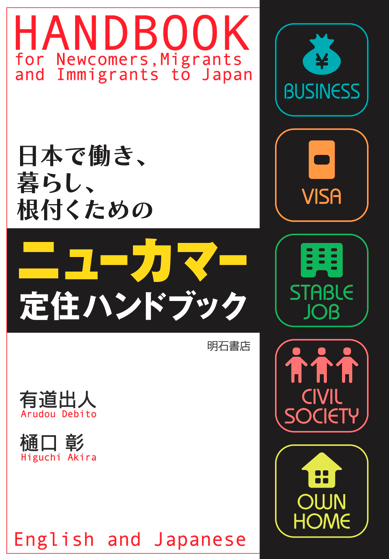 UPDATES ON TWITTER: arudoudebito
DEBITO.ORG PODCASTS now on iTunes, subscribe free
Hi Blog.  The new Kan Cabinet started out yesterday, and it would of course be remiss of me to not mention that one of the Cabinet members, Renho, has become the first multicultural multiethnic Dietmember to serve in the highest echelons of elected political power in Japan.  Congratulations!
She is, however, a constant target of criticism by the Far Right in Japan, who accuse her of not being a real Japanese (she is of Japanese-Taiwanese extraction, who chose Japanese citizenship).  Dietmember Hiranuma Takeo most notably.  He continued his invective against her on May 7 from a soundtruck, and it made the next day's Tokyo Sports Shinbun.  Courtesy of Dave Spector.
It goes without saying that this is a basically a rant about a Cabinet member by a former Cabinet member who will never be a Cabinet member again, an aging ideological dinosaur raging against tide and evolution.  Sucks to be a bigot and in a position of perpetual weakness as well, I guess.  Arudou Debito in Sapporo
(click on image to enlarge in browser)