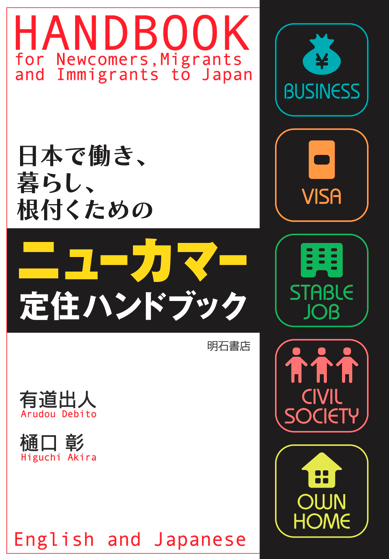 UPDATES ON TWITTER: arudoudebito
DEBITO.ORG PODCASTS now on iTunes, subscribe free
Hi Blog. Just to let you know, as it's finally summer in Hokkaido and school grading is all done, I intend to spend less time at the keyboard and more outside (as well as finish up a couple of overdue projects that blogging tends to take attention from). I won't say that there will be absolutely no updates over the next six weeks or so (after all, I have Japan Times columns to republish here), but I'm going to try not to blog daily. Everyone deserves a break (and Debito.org has published since 2006 more than once a day on average), so I'm going to take one.
Enjoy your summer, everyone. We've earned it up here in Hokkaido, given how cold or clammy our climate can be. Gonna get outside until I get sick of sunshine and want winter back.  Probably not going to happen, but worth a try.  Debito in Sapporo