Posted by Dr. ARUDOU, Debito on October 3rd, 2011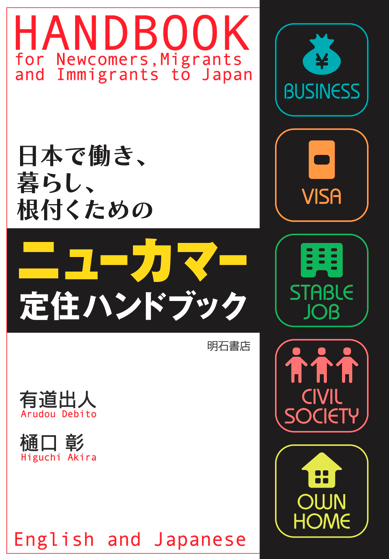 UPDATES ON TWITTER: arudoudebito
DEBITO.ORG PODCASTS on iTunes, subscribe free
Hi Blog.  As a complete tangent for today, I just wanted to share what I consider to be very happy news.
I've been dieting with guidance since April 1, 2011.  Back then, I tipped the scales at a massive 265.3 pounds (120.6 kgs).  It was the product of a steady upcline of maybe 1-2 kgs a year, slow enough over the decades to be barely noticeable save for magically-shrinking belts and the occasional sore back.  After all, life was too short (and stressful) to forgo good meals (the norm in Japan just about anytime, anywhere).
But I had to draw a line somewhere.  People simply can't keep gaining weight until they pop.  So from April 1, I went on a supervised diet of 1800 kcal per day (no more or else I won't lose weight at a decent clip, no less because at my height and body type I will go into starvation mode, meaning my metabolism will drop and I won't lose weight again).  A "decent clip" defined as about two pounds per week, I have manage to lose weight every week since then (except for a month I was travelling, and successfully managed to keep my net weight steady (as in, no gain) for that full month despite all the booze and culinary temptations of eating out).
So over time this has been a mathematical process.  And as of this week I've reached one milestone I'm very proud of.
I've shed a total of fifty pounds (22.7 kgs).  Actually, as of this morning I weighed in at 213.4 lbs (96.8 kgs), so more than that.
It's uncanny how much better I feel.  I can get out of cars without feeling extra gravity.  I can sleep on my stomach (my preferred pose, thanks to months of outdoor Boy Scout camping in high altitudes) without getting a sore back.  I psychologically feel more empowered and in control of my life.  And I look significantly different:
BEFORE:  April 2011:
AFTER: September 2011:
I'm not going to say how I did it (since people will think I'm promoting a weight loss program), but the crux is that calorie counting with the assistance of a nutritionist worked for me.
I'm not done yet.  I still want to drop down to 190 lbs (86.4 kgs), meaning I still have more than 20 lbs to go (my high school weight was 183 lbs, but that's overambitious), and then comes the unenviable task of KEEPING the weight off, of course.
But we'll worry about that a bit later.  I'm just happy to know that someone with my decades of (former) dietary practices of meat and potatoes (and despite decent amounts of exercise) can reform and change himself to this degree.  It's been one big shedding, both physically and mentally, and I think it shows.  I feel a lot happier about myself and life in general.  Arudou Debito