mytest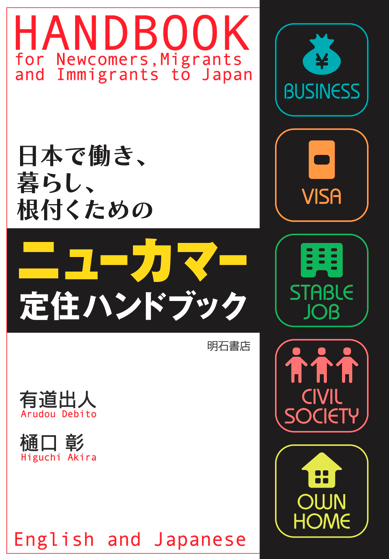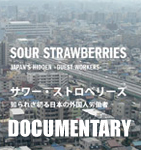 UPDATES ON TWITTER: arudoudebito
Hi Blog.  The parallels with the Otaru Exclusionary Onsens Case are pretty straight, so let's keep an eye on this one.  Will be interesting to see how the British authorities treat this case.  I have a feeling the government will demand they take the sign down, and if not threaten with criminal procedure.  The article suggests as much.  That is, however, where the parallels end.  Arudou Debito in Sapporo
//////////////////////////////////////////////
Foreign students banned from shop
BBC News Monday, 3 August 2009 20:36 UK, courtesy of MMT
http://news.bbc.co.uk/2/hi/uk_news/england/sussex/8182558.stm

A notice on the door of Perfect Homes bans foreign students from entering


A furniture shop in a south coast town has banned foreign students who it says take their fast food into the store to eat on the sofas and coffee tables.
Chris Moffet, manager of Perfect Homes in Eastbourne, said he put up a sign barring foreign students after his stock was damaged.
Solicitor Paul Gilbert said the store could be leaving itself open to prosecution under race relations laws.
But Mr Moffet said: "I am not prepared to have damage done to my products."
Rubbish on floor
A "polite notice" on the shop doorway asks foreign students not to enter because of the actions of a small number.
Mr Moffet said students spilt drinks on the tables and left rubbish on the floor.
Eastbourne has 25 language schools, with 25,000 foreign students visiting the town every year and contributing some £12m to its economy.
Students interviewed by BBC South East said they did go into shops to eat, but Jergen Matthes, owner of one of the language schools, said he did not believe students would behave in such a way.
"They will go to sports shops and internet cafes and spend hours and hours there, where they are welcome because they are spending money," he said.
"But a furniture shop is not an attraction for students anywhere in the world that I know."
Mr Gilbert said there was no limit on the amount of compensation that could be awarded against the shop by a court if a successful prosecution ever took place.