Posted by Dr. ARUDOU, Debito on February 24th, 2009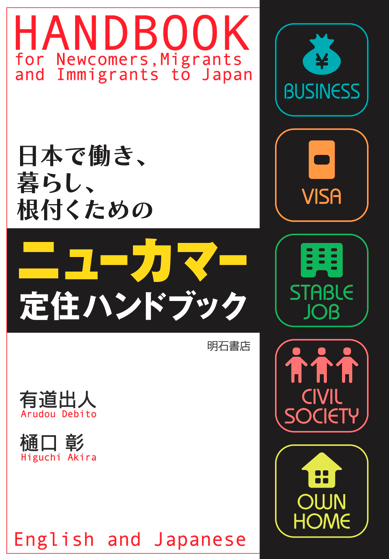 Hi Blog. As the Debito.org poll on the top right of this page indicates, close to a third of all people surveyed as of today don't have enough information to make an accurate decision about whether the new IC-Chipped Gaijin Cards are a good thing. Well, let's fix that.  
What follows is the actual proposal before Dietmembers, submitted by MOJ Immigration, for how they should look and what they should do. All eight pages are scanned below (the last page suffered from being faxed, so I just append it FYI). Have a read, and you'll know as much as our lawmakers know. Courtesy of the Japan Times (y'know, they're a very helpful bunch; take out a subscription).
No comments for now. More information on the genesis of the IC Chip Gaijin Cards here (Japan Times Nov 22, 2005) and here (Debito.org Newsletter May 11, 2008, see items 12 and 13). More on this particular proposal before the Diet and how it played out in recent media here. Arudou Debito in Sapporo

ENDS