mytest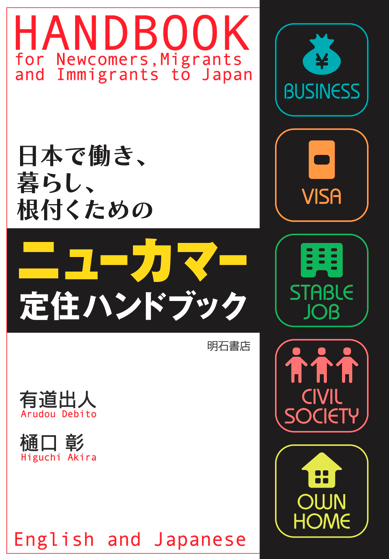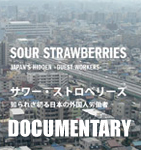 Hi Blog. A rather unusual request from overseas today. I received word from some Americans that have a Japanese World War II artifact they would like to repatriate. Here's their communique, forwarded with permission, altered for privacy. Debito
==========================================
Hello Mr. Arudou:
Allow us to introduce ourselves. We are friends of LA Times reporter Leslie Helm from the time we all lived in Yokohama, Japan.
He recommended you as a person who can help with a flag that belonged to a Japanese soldier who died in the Philippines during WW2.
Briefly, here is the story:
A colleague's father died recently and among his belongings was a flag he had found in the battlefield in Luzon during WW2. We were asked to read the writing on the flag (attached herewith).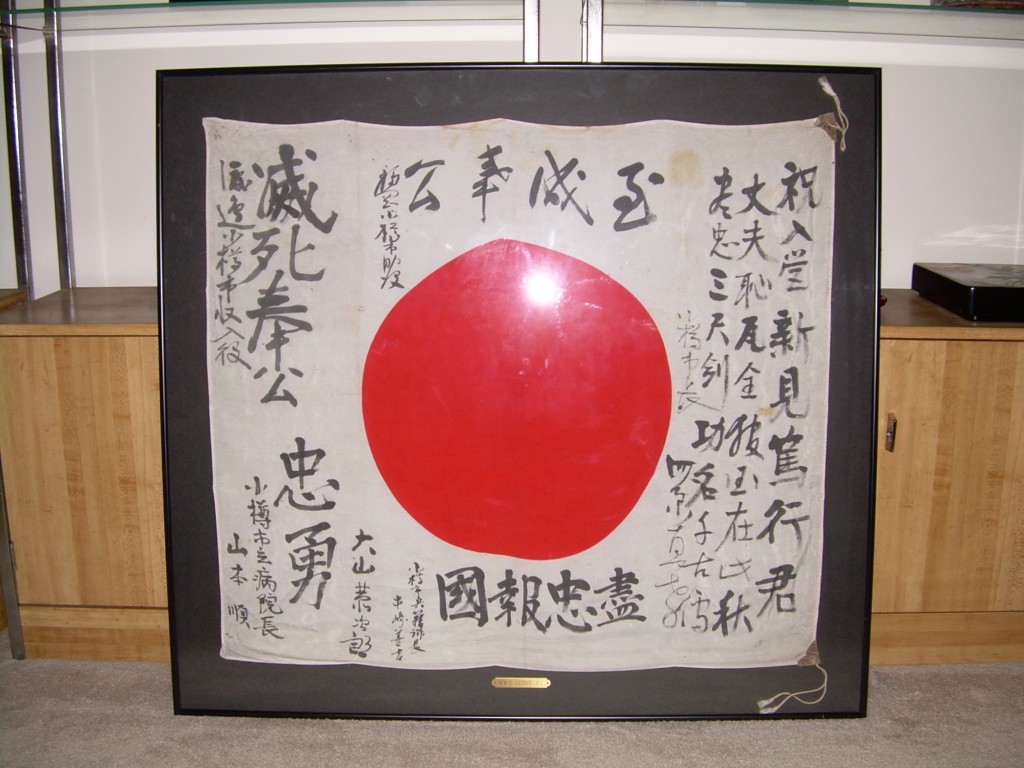 It belonged to a Japanese soldier named Niimi Atsuyuki. The signatures of many well-wishers are on the flag, among them the Chief of the Otaru Municipal Hospital at that time. Mr. Niimi was a staff member of this hospital when he was drafted and sent to the Philippines.
As I mentioned, the flag belongs to my colleague. When his father died, the flag was brought to their home for safe keeping. Julie and I were asked to translate the writing on the flag (with the help of Julie's Japanese friends), during which time we had the honor of keeping the flag in my home for a few days. Julie's Japanese friends knelt in front of the flag and prayed for the repose of the soldier, while I played a Japanese KOMORI UTA on my flute. The moment had a profound impact on all of us.
When I related this scene to my colleague and her boyfriend, they agreed with me that the right thing to do would be to return the flag to the soldier's family.
We contacted
kokusai-koryu@city.otaru.hokkaido.jp
(a stab in the dark) where a
very helpful
staff member, Mr. Hoshina Eiji, researched and located two living descendants of the WW2 soldier: Mrs. XXXXX (wife of the soldier's brother, now 84 years old, and XXXX-san's daughter, Mrs. XXXX (niece of the soldier). Their address is [deleted].
The colleague will ultimately return the flag to the soldier's family, but he also hopes that the publicity you create in Otaru may bring forward the descendants of the people whose well-wishes and signatures are on the flag. The colleague's wish is to make an impact, in honor of the WW2 soldier, on the descendants of all the people who were in his brief life of only 22 years before he died.
Mr. Arudou, would you publicize this story in honor of two WW2 soldiers, one an American in whose safekeeping this flag survived all these years, and one a Japanese whose life and medical career were cut short?
Thank you in advance for your help. Julie and Tyler
ENDS