Posted by Dr. ARUDOU, Debito on May 25th, 2009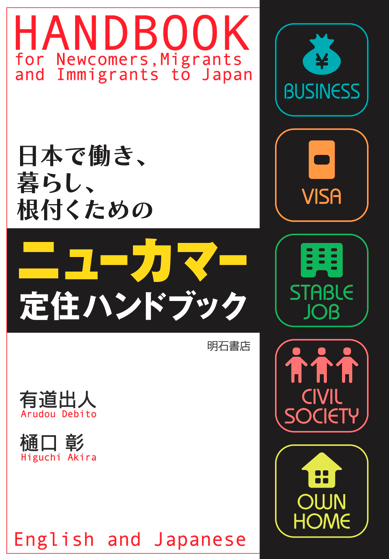 Hi Blog. Regarding those dismissive of my Japan Times article last week, describing how IC Chips in the proposed new Gaijin Cards could be used for remote tracking and targeting of NJ, as "tinfoil-hat alarmism" etc.:
Can't help it, but I'll say it:
See, I told you so.
I posted this on Facebook last night, and got people saying GPS and RFID are two separate technologies, so it doesn't matter.  Those who wish to discuss that here, go ahead.  My point remains that the political will is there to bell the cat, er, the criminal.  And given the GOJ's propensity to treat all foreigners regardless of status as criminals (as opposed to immigrants), and to give the police free reign to rein in crime, to me  it's only a matter of time before fitting the transponders leads to tracking them, by whatever means necessary.
Read on and comment.  Arudou Debito in Sapporo
===========================
GPS studied as tool to track ex-convicts
Kyodo News/Japan Times Sunday, May 24, 2009, Courtesy of Mark M-T
The Justice Ministry will begin research on how other countries employ satellite-based global positioning systems to locate people released from prison and to see if the systems work at discouraging repeat offenders.
Officials said they will not set the development of a similar system for Japan as the goal of the research, but said the move is likely to spark criticism among those who believe such surveillance violates human rights.
Countries including the United States, Britain, France, Germany and Canada already use GPS
-based monitoring systems to track some former prisoners, and the ministry is planning to learn by the end of fiscal 2010, or March 31, 2011, why they did so, the purpose of their use, who is being targeted, what devices are used, and how the systems operate.
Some countries use GPS
 to prevent sex offenders visiting specific locations, while others use the technology to ease overcrowding in prisons by releasing offenders tagged with the devices.
The use of GPS was included as an item for study in an action plan finalized at a meeting of Cabinet ministers concerning crime prevention
 in December.
ENDS