mytest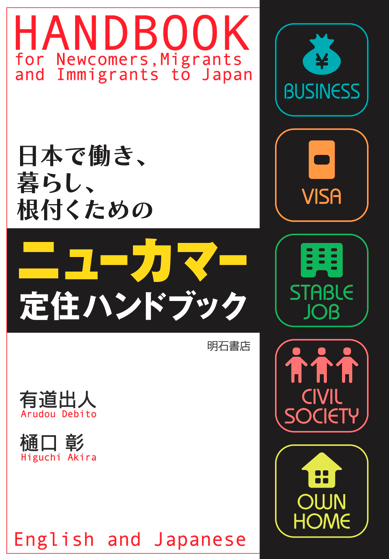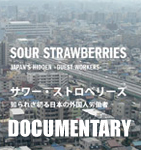 UPDATES ON TWITTER: arudoudebito
DEBITO.ORG PODCASTS now on iTunes, subscribe free
Hi Blog.  Debito.org Reader CF submits the following.  Food for thought on a Sunday morning, given the degree of racial profiling in Japan.  On how police are trained in getting people to waive their rights.  Arudou Debito in Sapporo
////////////////////////////
Debito, although it is not entirely applicable to Japan, this video (screened in full with a panel afterwards at the Cato website) provides legal advice that is generally applicable to targets of racial profiling.
"10 Rules for Dealing with Police"
http://www.cato.org/events/100212screening.html
http://flexyourrights.org/

The advice to not request badge numbers, and of course, the rules on not needing to present ID do not apply to us in Japan.
I'm not a Japanese lawyer so I don't know to what degree the other rules apply, but in general, it seems to fit what we've learned on your site.
Please give it a look and use if you like.  CF
ENDS