mytest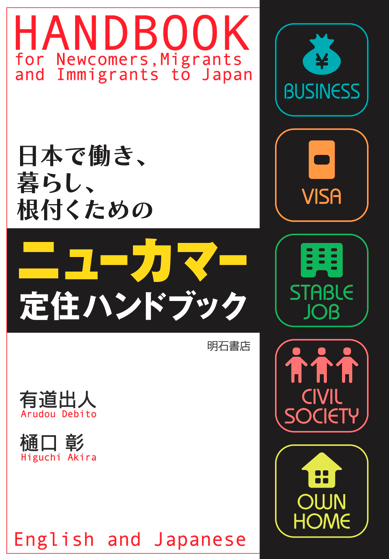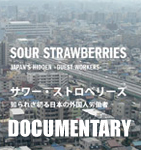 UPDATES ON TWITTER: arudoudebito
DEBITO.ORG PODCASTS now on iTunes, subscribe free
Hi Blog.  I'm currently writing you from LAX from the United Airlines lounge, and am pretty zoned out at the moment what with the jetlag.  Today I'll write something a little more off-topic and talk about something more cultural:  DisneySea.
I'm not generally one for theme parks.  I've been to the occasional traveling show (cue Cher song), visited a neighborhood place a couple of times called Roseland in Canandaigua, NY (with Roaring Twenties/WWII equivalents of video games — "The Feather Dance" and "Shoot Down the Zero!", anyone?), enjoyed the Santa Cruz Boardwalk (highlights — seeing Eighties bands doing nostalgia tours, and enjoying the video arcade with the crowded corner offering video games like Pac-Man, Gorf, Tron, and Asteroids to the post-Pong generation), gone to Six Flags in a couple of places, and been to Disneys in Anaheim and Orlando.  I find the nickle-and-diming of concessions and the dodginess of the Carny booths kinda get to me.
And when I said to some drinking buddies on Saturday that I would be going to DisneySea with a friend (this would be my first time to go to Tokyo Disneyland), all the guys groaned and said, "Jeez, that's a place for couples, all sappy'n'shit!", while their girlfriends all gave a collective sigh of "ii naaa…"  It's the Happiest Place on the Planet(TM), they kept saying.
But I checked my machismo at the door and went anyway…
… and I have to admit that I enjoyed myself, despite my initial trepidation.
The first thing that began to tickle was Scrooge McDuck's store (I'm a big fan of Uncle Scrooge, and own the complete set of his comics).  I just had to get some paraphernalia, and a helpful clerk tracked me down a nicknack — the only one on the Disney lot remaining, she said, for me to buy.  For half-price too.  That was indeed within character.  Will treasure it like Scrooge's Lucky Dime.
Then after a few standard rides (the Tower of Terror is vastly overrated, but the other roller coaster/flight simulators are quite satisfactory), I began to giggle uncontrollably at the groupies crowding around the Disney characters (the actors representing Princess Jasmine and Aladdin were gorgeous human beings) for photo ops.  One twentysomething girl, who dangled more Minnie Mouse dolls from her MM outfit than I have shirts, was in tears of joy meeting a live-costumed Minnie.  As if she was finally meeting her hero at long, long last.  She wouldn't let go of her.  I wondered if she'd feel quite as starstruck if she was ushered into the costume room to see a whole row of empty Minnie suits, but hell, why burst her bubble?  All the person inside the Minnie costume has to do is go behind a door and shuck the garb, then she won't be followed home by any stalkers.  I'm sure the staff deals with obsessive people all the time.
But what I really enjoyed about DisneySea — and I find this is true of many places with Japanese on vacation — is that people were really trying hard to have fun.  I noticed this when I was on Peace Boat too, but when Japanese feel they have a license to party (hell, they've paid for the privilege), they really party and try not to spoil it for everyone else.  They maintain a pleasant atmosphere as best they can, for after all, when might they have this much fun again?
And that's how we went from a sticky day to a lovely evening around the Italian-themed lagoon, with all the lights and gondola music winking and couples comingling.  Plus two fireworks shows (impeccably timed with music and sound).  And lots of time to shop, meander, and just enjoy oneself before a nice late closing.  Glad to have experienced it.
Now, as I said, I'm writing to you from LAX, two hours through Customs and Immigration later.  I think it's the polar opposite of Disneyland.  I'll write more on that no doubt from Calgary tomorrow morning with my jetlag.
Arudou Debito in Los Angeles