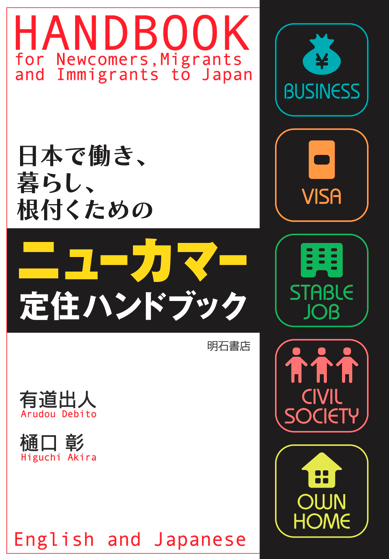 UPDATES ON TWITTER: arudoudebito
DEBITO.ORG PODCASTS on iTunes, subscribe free
Hi Blog.  I often get requests from people online who think about moving to Japan and supplementing their Eikaiwa income with "private lessons", i.e. your own cottage industry of meetings with an individual or groups in an informal setting and at an hourly rate.  They inquire how efficacious that plan my be.
I usually caution people against that, since the Bubble-Era fees are long gone (I was pulling down JPY10,000 an hour once upon a time).  Moreover, the Post-Bubble "McDonaldization of Eikaiwa" (as I have heard it described on other listservs) by the NOVAs and ECs have driven average rates for English teaching down to hardscrabble levels, meaning people without a full-time job with health insurance and benefits will probably not be able to make a living on private lessons alone.
But that's just what've I heard.  I haven't done many privates for years now (Sapporo's market rates, if you can get privates at all, appear to be around JPY2000-3500 an hour).  I thought I'd ask Debito.org Readers around Japan what they're getting/can get for private lessons (in English or in any language you teach) in their local area.  Let us know.  Arudou Debito not in Sapporo