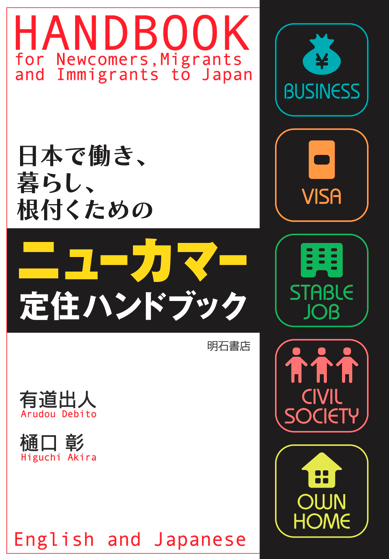 UPDATES ON TWITTER: arudoudebito
DEBITO.ORG PODCASTS on iTunes, subscribe free
Hi Blog.  Here are some excepts of a new book out from Stanford University Press on Japan's space policy.  "In Defense of Japan: From the Market to the Military in Space Policy" by Pekkanen and Kallender-Umezu.  A complete tangent to what we do here at Debito.org, the book deserves an audience (reviewers have been a bit chary) given the subject matter:  how easy it would be for Japan to become not only a nuclear power, but a military superpower in space should the situation in Asian geopolitics grow ugly.  I happen to know one author (Paul, who gave me a copy) and the spouse of the other (Saadia, whose husband hosted me for a speech at UW years ago), and am happy to do them a favor and offer a little exposure here.
I haven't read the book yet (received it Saturday, only gave it a thumb-through), but others might want to.  Cover, ISBN, blurbs, and scans of the first three pages follow.  Arudou Debito in Sapporo