mytest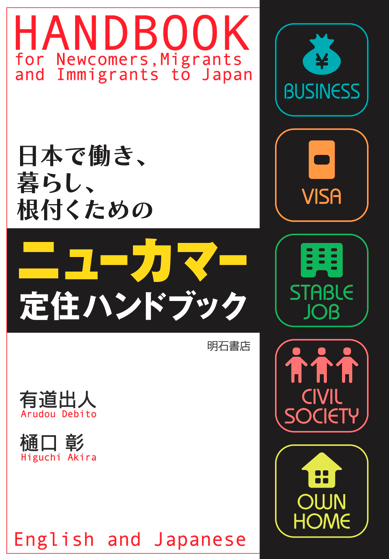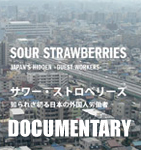 UPDATES ON TWITTER: arudoudebito
DEBITO.ORG PODCASTS on iTunes, subscribe free
Forwarding. Arudou Debito
//////////////////////////////////////////
November 20, 2010
Ladies and Gentlemen, your attention please.
Please mark December 9, 2010 6:30 pm on your calendars for a Christmas Charity Concert at the Sapporo Baptist Church.
Oscar Wilde's "The Happy Prince" will be featured in a show that features music, narration, and dance. Doors open at 6. Show starts at 6:30. Tickets are 2,000. Proceeds go to the Make-A-Wish Foundation and Project Santa Sapporo.
The Make-A-Wish Foundation reaches out to families with children who have been diagnosed with a terminal illness. And, as the name says, the child's wish is granted. For many, it is a trip to the Tokyo Disneyland, but some from warmer climes want to make a snowman here in Hokkaido. And, sadly, a Make-A-Wish trip is often a child's last best memory. So, please help make dreams come true for kids whose time is short and who could really use come cheer.
The Sapporo Project Santa is the work of Phred Kaufman. Each year he sequesters donations from various businesses to fill his Santa sacks. Project Santa serves four childrens' group homes. Many of these children live in such homes because their parents cannot cope. Substance abuse, spouse abuse, and child abuse mixed with a slow economy make for a sad scenario for all too many children. So, please help to bring smiles to the faces of children who cannot be with their families this Christmas. Santa came last year, he is coming this year. Please help.
Please download the attachments to find out more about "The Happy Prince." To reserve tickets, please contact:
Atsuki Koide: 090-2872-6855 or a2ki51de@yahoo.co.jp
The performance will be in Japanese.
Thank you very much and let's sell out the hall!
Thomas Goetz