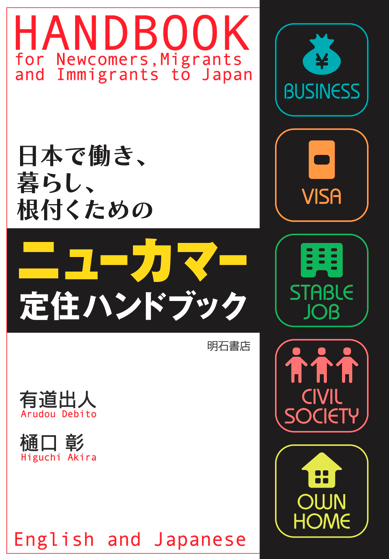 UPDATES ON TWITTER: arudoudebito
DEBITO.ORG PODCASTS now on iTunes, subscribe free
Hi Blog. It's been a hectic past few days traveling and speaking around Tokyo. After a night on the town on Sunday at an Amnesty International benefit, I was offered a free room with a friend (thanks) only to find I had left my toiletry bag at my previous accommodations. So I flew back to Sapporo yesterday unshaven and unkempt, arrived at Chitose Airport a mere two hours and change before my next speech in Otaru (which I recorded and will have up as a podcast sooner or later), drove the 80 or so kms, stopped off home for a shower shit and shave, and got to Otaru Shoudai with fifteen minutes to spare to give another 2.5-hour speech (my third in five days). And then came home and just crashed. Now I have 9AM classes coming up in an hour, so must blog quickly again.
Anyhoo, here is a link to my latest Japan Times column (also completed while on the speaking tour this past week). On how the Ministry of Foreign Affairs nearly refused me a passport just because I wouldn't spell my name in English as I pleased.
http://search.japantimes.co.jp/cgi-bin/fl20101207ad.html
Have a read. I'll have it up for commentary tomorrow. Arudou Debito