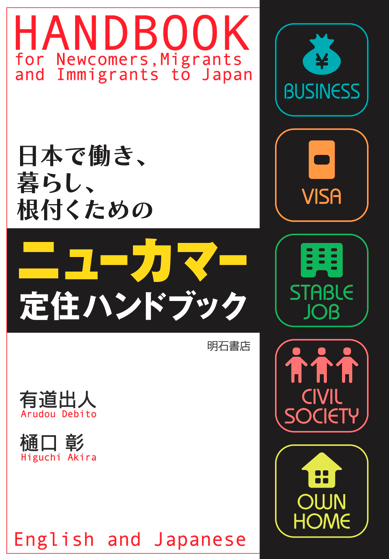 UPDATES ON TWITTER: arudoudebito
DEBITO.ORG PODCASTS on iTunes, subscribe free
Hi Blog. Happy Boxing Day. For the holiday season, let me put up some rilly, rilly old stuff. I got a boxful of old comic books I made when I was a little kid. What follows is "Fred Fish", from 1973. I was in second grade, just turned eight years old, and was in Mrs. Joseph's class in North Street School, Geneva, NY, USA. I had been reading since I was about two years old (a LOT of comic books), and within five years I was producing some of my own. Mrs. Joseph saw me as reading at a level far above everyone else, she said years later, so she gave me class time to create whatever I wanted. That's what I did — I sat down with pencil, paper, and a stapler and created what would turn out to be a pile of these mostly derivative but kinda cute works that fortunately got saved. 38 years later, here's something for the blog, as a present and a diversion I hope you enjoy. Quick notes follow the story gallery.
NOTES:  The story ends most abruptly because I always made the books (one ream) ready stapled before I made the stories, with no advance planning.  I realized I had plenty of pages left by the time our protagonist goes to bed, so I segued into a bully story.  But justice has to prevail by the last two pages, so all is returned to normal, the end, by the last corner.  Also, I recall that people said my eyes (hazel) changed color with the light and mood (like those Mood Rings so popular in the late seventies, it was later said).  It was on my mind, so I incorporated it into the story and gave Fred Fish my eyes.  I remember my mother (who was, shall we say, quite reserved in her praise of anything I did) reserving her praise for that page in particular.  Hence this is the first comic going up on the blog — it was my first success with my harshest critic.  Arudou Debito