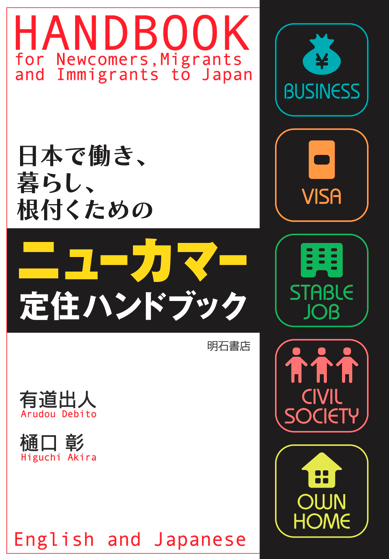 UPDATES ON TWITTER: arudoudebito
DEBITO.ORG PODCASTS on iTunes, subscribe free
Hi Blog. Continuing the Holiday Tangents (I just don't feel like doing anything downer-ish as we round out the year), here's another comic drawn by me probably around November 1973. "Steve Seed". It's from a photocopy, alas, but even I'm a little surprised at how developed the spelling and narrative structure are at this age. Refers to the circle of life, safety, and even reincarnation. And it's doggone cute, darn it. If I could stick my arm into a time machine, I'd reach back and pinch my cheeks. Brief notes at bottom.
NOTES: Surprisingly developed concept of how plants and seeds work. And how "spray" keeps pests away (to the point of killing off the birds — my stepfather probably still claims that there's no clear scientific evidence against the use of DDT). Clearly the result of being raised by a plant pathologist in Upstate New York, watching things go on at an experiment station where spraying plants is the norm. Prelude to irradiated food being kept fresh forever? Finally, to a little kid, a sunflower probably does look 100 feet tall.  Enjoy.  Arudou Debito