Posted by Dr. ARUDOU, Debito on October 22nd, 2011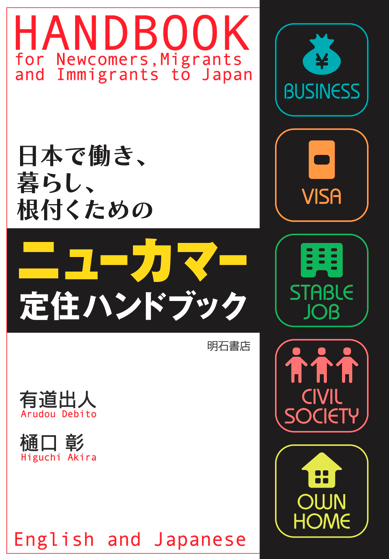 UPDATES ON TWITTER: arudoudebito
DEBITO.ORG PODCASTS on iTunes, subscribe free
Hi Blog.  As a Weekend Tangent, here's Saturday Night Live poking fun at American kids obsessed with J-pop culture.  I found it very funny, and from what I've heard it's scarily accurate (although I wouldn't know — been out of the US for too long).  What do you think?
Here are some stills:
Clips are not viewable everywhere in the world, unfortunately; you might have to use a proxy, like I did.  If you can't find it, Google SNL J-pop.  More elaborate write up and stills here.
UPDATE:  Just found a Russian server playing it outside of the U.S. without proxies.  Try here:  
http://rutube.ru/tracks/4914046.html?v=f07fb33ba9c6603f51cef4ffd7c1e09d
Arudou Debito
http://www.hulu.com/watch/289406/saturday-night-live-j-pop-talk-show
http://www.animenewsnetwork.com/interest/2011-10-16/saturday-night-live-spoofs-j-pop-talk-show
ENDS