Posted by Dr. ARUDOU, Debito on December 31st, 2011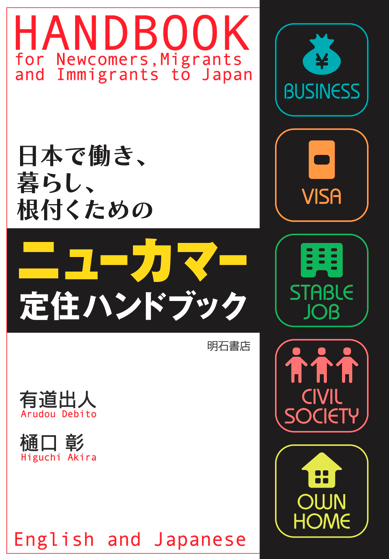 UPDATES ON TWITTER: arudoudebito
DEBITO.ORG PODCASTS on iTunes, subscribe free
Hi Blog.  Here's another bit of irony from Japanland.  It's quite petty, so I kept it as a year-end frivolous tangent:
Japanese movies can cast Japanese as NJ, but NJ movies apparently cannot cast NJ as Japanese.  Works like this, according to Debito.org Reader JDG:
////////////////////////////////////////////////////
December 1, 2011
Hello Debito, Hope you are well.
Saw this on Japan Probe:
http://www.japanprobe.com/2011/11/29/thermae-romae-live-action-movie/#disqus_thread
in THERMAE ROMAE, and thought that it was a bit rich to cast a Japanese guy as an Italian, considering the outcry in Japan when a Chinese actress starred in the film adaptation of MEMOIRS OF A GEISHA, the showing of which was even banned by some theaters in Japan on that basis!
http://www.japanprobe.com/2007/03/05/actors-pretending-to-be-japanese/
http://www.japanprobe.com/2006/07/12/ziyi-zhang-lashes-out-at-japan-for-censoring-memoirs-of-a-geisha-what-2/
It's a double standard, and the apologists are all over it already. The very fact that the producers can't find a European looking, Japanese speaking actor for the part (who is well known enough in Japan to pull in a crowd), is a direct result of Japan's insularity.
////////////////////////////////////////////////////
COMMENT:  To head those apologists off at the pass:  There is indeed a long history in Hollywood to cast Asians fungibly — Chinese cast as Japanese in WWII propagandistic movies, some quite odd ethnic Japanese cast as "real" Japanese or even other Orientals (e.g., Mako, Gedde Watanabe), etc., etc., and that's before we get to the outright racial stereotyping done in period-piece embarrassments such as Mickey Rooney's Mr Yunioshi in BREAKFAST AT TIFFANY'S. Doesn't take much to dig up the same phenomenon anywhere in world cinema.
But this is becoming unforgivable in this time of greater globalization, migration, immigration, and general ability to research, travel, and understand different people. People in the media should be trying harder. And they certainly are not in the THERMAE example. Nor were they in SPACE BATTLESHIP YAMATO (2010) — the live-adaptation of the manga and anime starring Kimura Takuya, in which the whole human galaxy is exclusively Japanese! (according to the IMDB full cast list)  Even the STAR TREK crew casting did a bit better than that way back in the mid-1960's!  (Incidentally, I love how again-fungible-Asian Mr. Sulu is translated into "Mr. Katou" for the Japanese audience… But I digress.  Then again, at least the cast is diverse enough to allow for that.)
I'm no doubt opening a can of worms (I can hardly wait until someone brings up the deliberate cultural insensitivities of BORAT…), but let's end the year on a relatively frivolous note, since 2011 was probably the worst year on record for Japan and its residents in my lifetime. More on that in my upcoming Japan Times JUST BE CAUSE column, out on Tuesday, January 3, 2012.
Have a happy remainder of the year, everyone, and thanks for reading Debito.org! Arudou Debito