Posted by Dr. ARUDOU, Debito on March 3rd, 2012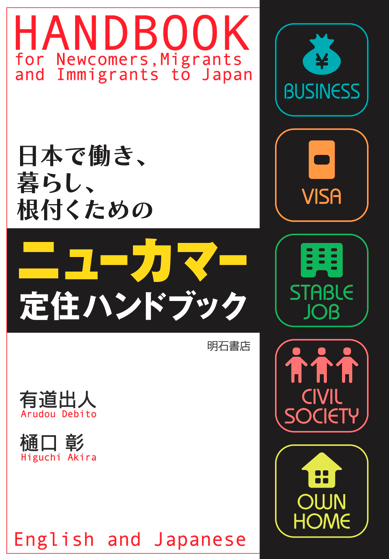 ////////////////////////////////
This degree of extralegal power — to the point of a simple office memo to disenfranchise for generations an entire minority in Japan — shows just how abusive and capricious Japan's mandarins can be.  And the judiciary will back them up!
Another more recent (and no less capricious) example of this, once again involving a very elderly Zainichi (with implications for denying all foreigners in Japan their right to seikatsu hogo, a basic living allowance), can be found here and here (item 6 in my January Japan Times column).  As a procedural note, look how the judiciary once again tried to correct their mistake in favor of the mandarins again within weeks by reversing a lower court decision supporting the Zainichi plaintiff.  If the plaintiff hadn't stayed alive long enough and taken it to another court, the bureaucrats would have won and there would have been legal standing to deny NJ their welfare payments because it would have been, insultingly, "a form of charity".
Another interesting anecdotal case of bureaucratic attitudes to the laws that should be governing them ("That's just a law," my correspondent claims the bureaucrats said when arbitrarily denying him Permanent Residency under "secret guidelines"), can also be found here.
Be aware.  As evidenced above, the rule of law in Japan is quite weak, especially regarding the control by and the control of Japan's bureaucracy.  This will not be news to any Japanese lawyer, but for laypeople thinking that Japan (and the treatment of NJ) is not in fact governed by anonymous bureaucrats, FYI.  Arudou Debito