mytest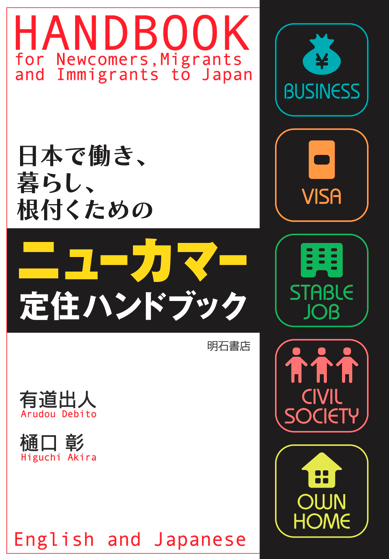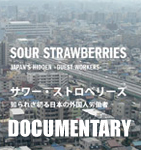 Hi Blog.  Another Asian country unbuttoning its top button regarding assimilation.  In the wake of passing a law in 2007 which effectively outlaws racial discrimination, it's now proposing dual citizenship, with people keeping their second nationality if they naturalize.  Good.
Japan, you taking notice?  Your Asian neighbor (and in their view, historical and economic rival) is yet again taking a lead to make things a bit better for its people of differences.  Well, maybe Japan won't take notice.  But in any case it's cheerworthy, especially if the bill passes.  Arudou Debito in Sapporo
=====================================
Allowing Dual Citizenship
It's Necessary to Enforce Fair, Transparent Rules
Korea Times, Editorial, 03-29-2009, Courtesy anonymous
http://www.koreatimes.co.kr/www/news/opinon/2009/03/137_42173.html

It's good news for foreigners that they can get Korean citizenship without giving up their own nationality from the latter part of this year at the earliest. The Ministry of Justice plans to present a bill to the National Assembly by June in a move to offer dual citizenship to foreigners with ample potential to contribute to national development. The plan is to allow dual citizenship on a limited basis to cope with the worsening brain-drain problem and attract talented foreigners into the country.
It was inevitable that the country would ease its ban on dual citizenship in the era of globalization and a multicultural society. We believe the ministry has made the right decision to improve our national competitiveness by drawing more talented foreign professionals to the country. In fact, the rigid single-nationality regulation has been an impediment to foreigners' activities and their life here. Thus, the possible softening of the regulation will enable more foreigners to better contribute to Korean society.
According to official statistics, 170,000 people have given up their Korean citizenship over the last 10 years, while only 50,000 have obtained it. This means that the county suffers from a brain drain of more than 10,000 people every year. In separate developments, South Korea is steadily becoming a multicultural society. The number of foreign residents in the country has already reached one million, accounting for over 2 percent of the total population. And the ratio is likely to hit 5 percent in 2020.
Under current law, non-Koreans are required to reside here for at least five years to apply for Korean citizenship, take a state exam and give up their original citizenship within six months after being naturalized. Many foreigners have long complained about the difficult, tedious and cumbersome process of naturalization. Likewise, businesses, universities and research institutions have also undergone difficulties in recruiting competent and talented foreigners due to the rules.
If the bill is passed by the National Assembly and becomes law, foreigners evaluated by the government as "talented" will be allowed to become naturalized Koreans without rescinding their original nationality. The ministry has yet to set the criteria for foreigners eligible for dual citizenship. It simply said that those showing "outstanding performances" in the fields of science, business, culture and sports are likely to be the beneficiaries.
The to-be-eased rules are also expected to help the country attract second- and third-generation ethnic Koreans overseas willing to return and contribute to the country's development. But the government plan leaves something to be desired because it seeks to allow dual citizenship on a selective basis. Some immigration experts recommend that the government take bolder measures to allow more foreign residents to enjoy dual citizenship because many of them are working for Korea.
It is imperative that policymakers shake off the negative image of dual citizenship because it has often been abused by some people, mostly Koreans, to avoid mandatory military service or evade taxes. It's important to ensure fairness and transparency in the selection of foreigners for dual citizenship. We hope the government thoroughly prepares to make dual citizenship a success.
ENDS