mytest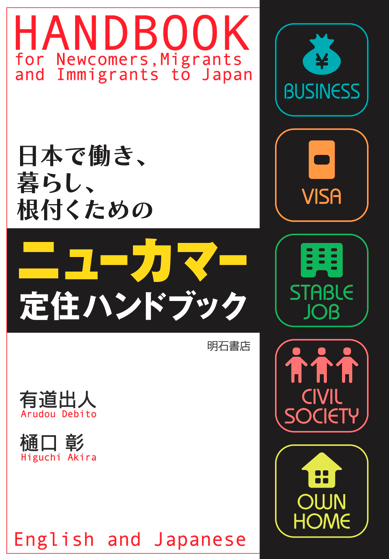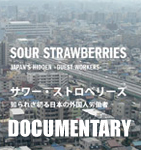 Hi Blog. My next article in the JT will be tomorrow, Tuesday May 19 , on the proposed legislation to make things more "convenient" and "protected" for NJ residents: the New Zairyuu Kaado with biometric data stored on IC Chips.
Convenient? Yeah, for the police, not NJ. I make the case that, if the legislation is passed, policing and punishments will only get stricter, and the chipped cards will act as "bugs" encouraging further police checkpoints and racial profiling.
You can also hear more about the public protest against it, coming up May 24th in Tokyo.
Read all about it tomorrow, Tuesday (Wednesday in the provinces)! Get a copy! Arudou Debito in Sapporo