mytest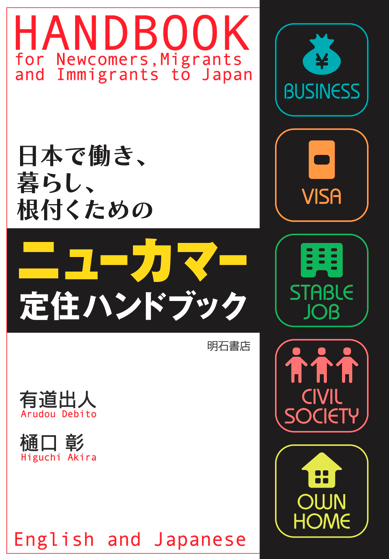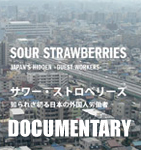 UPDATES ON TWITTER: arudoudebito
Hi Blog. Let's get back to other important matters: The general election coming up on August 30. Got a good primer here on how campaigns are run in Japan, courtesy of the Japan Times.
No doubt you've experienced some of the soundtruckery that causes some to plug their ears.  I actually like elections in Japan, see why here.  I've also experienced some of these campaigning restrictions (some I believe interfere with a normal democratic process of public debate) myself when I helped get my ex-wife elected some years ago (see here). Have a read. Arudou Debito in Sapporo
==============================
Japan Times Tuesday, Aug. 4, 2009
FYI
CAMPAIGNS
Strict rules in play to keep campaigning above board (excerpt)
By MASAMI ITO. Staff writer
http://search.japantimes.co.jp/cgi-bin/nn20090804i1.html

Since Prime Minister Taro Aso dissolved the Lower House last month and announced Aug. 18 would be the official start of campaigning for the Aug. 30 general election, hundreds of undeclared candidates have been making the rounds to attract voters.
But both before Aug. 18 and afterward, they will be subject to a raft of detailed campaign regulations. And all it takes is one slip, whether by a candidate or an aide, to jeopardize what could otherwise be a successful campaign….
What can candidates do as far as campaigning?
Soapbox speeches with loudspeakers are permitted between 8 a.m. and 8 p.m. if the candidate displays a special flag distributed by the Election Administration Commission.
Even without microphones, candidates can still give speeches. They are often found outside train stations or other areas with high pedestrian traffic. Candidates engage in "tsuji-dachi" (standing on street corners), picking strategic locations to hail passersby early in the morning or early evening during peak commute times.
A candidate may ply the streets of an electoral district between 8 a.m. and 8 p.m. in clearly identified campaign cars blaring speeches and loaded with waving supporters.
Naturally, politicians also turn out at local events like festivals where they can press the flesh to build name recognition.
What about the time before the official campaign kickoff?
By law, candidates are prohibited from engaging in campaigning except for the designated time before the election, but they have the right to freedom of political activities. The Public Offices Election Law separates election campaigning from political activities, saying the goal of the former is to get elected while the latter is a promotion of a general political objective or policy .
Most political activities before campaigning starts are unrestricted.
Posters to announce lectures or speeches bearing the potential candidate's image can be put up as long as they don't identify the person as a candidate for a specific election.
But these posters must be taken down six months before the end of the legislator's term, which currently for the Lower House is Sept. 10, so those bearing individual photos should have been removed by now.
Then why are there still posters around with the faces of candidates?…
Rest of the article at http://search.japantimes.co.jp/cgi-bin/nn20090804i1.html

ENDS