mytest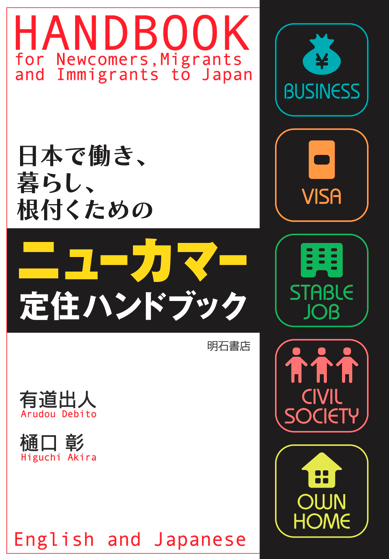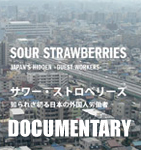 UPDATES ON TWITTER: arudoudebito
From: Hokkaido Insider
Date: September 14, 2009 5:27:37 PM JST
To: Hokkaido Insider News
Subject: Free Japanese Course for International Parents
FREE JAPANESE COURSE for international parents.
This program is sponsored by the Japanese Agency for Cultural Affairs for FY 2009.
Please visit our site for more information: http://www.myiay.com/j/b_2e.html
A very detailed explanation and schedule of the classes being offered appear at the link posted above.
Here are some of the key points as to who they are looking to serve and the general requirements.
Target Participants:
Foreign residents currently raising children from toddlers through middle school students
Those who are able to attend at least 80% of the course.
*The 2nd and 3rd Periods teach entry-level Japanese.
Term: From Tuesday, October 13th 2009 through Tuesday, December 22nd (10 Days, 3 Periods / Day)
(As a general rule, all classes are held on Tuesdays, but exceptions may be made due to staffing circumstances.)
Location: IAY
060-0061 Sapporo-shi, Chuo-ku, S1W4 – Hinode Bldg. 6F (connected directly with Odori Subway Station, Exit #10)
Tuition: No charge
Participant Limit: 20 persons (participants will be selected randomly should the applicants exceed capacity)
Application form can be downloaded from the site. (Application deadline is October 2.)
Confirmed participants will receive information by Wednesday, October 7th.
Hokkaido Insider News is free for those who wish to receive the announcements.
Permission is granted to forward this on to others who may be interested.
If you wish to have your name removed, please send a request to me to do so.
If you wish to receive job information, advertise or post something to the list,
please visit http://www.ne.jp/asahi/hokkaido/kenhartmann/index.html for details.