mytest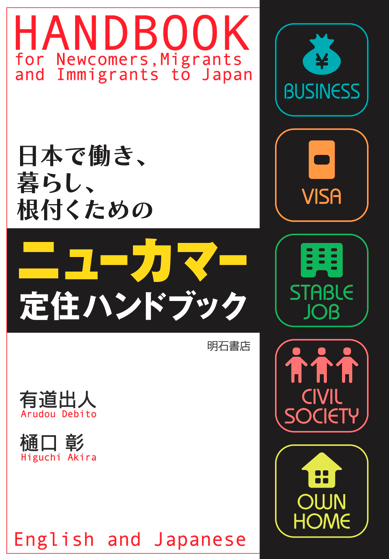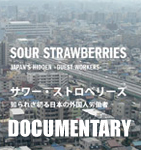 UPDATES ON TWITTER: arudoudebito
DEBITO.ORG PODCASTS now on iTunes, subscribe free
Hi Blog. The Japan Association for Language Teaching (JALT) SIG group Professionalism, Administration, and Leadership in Education (PALE) has just put out its next semiannual newsletter for the season.
Contents include 2010 average salary scales for university educators in the Kansai region (see how your salary stacks up; I'm about 300 man below average), a report on JALT's advertising policies for unfair workplaces, a quick look at teaching licenses in Japan, MEXT scholarships and how international students are adversely treated, and how a university educator stopped his contract termination by hiring a lawyer.
Download PDF file of the newsletter here:
PALEMay2010
See PALE's current archives at
http://www.pale-jalt.org/moodle
See past archives at
http://www.debito.org/PALE
I have been a member in good standing with this group for well over a decade, and spent several years editing the newsletter myself. Always worth your time and attention. And if you're a member of JALT, do join our group. Our table is always the most exciting and I spend more time there every year than anywhere else.
Arudou Debito in Sapporo