mytest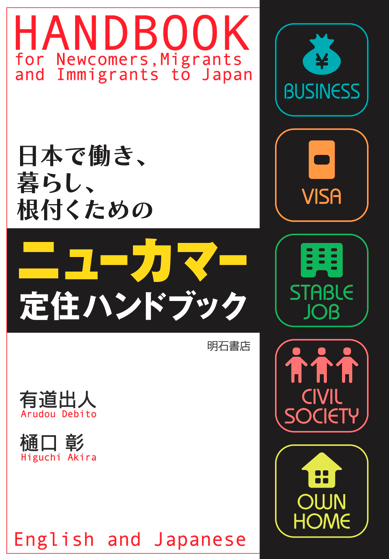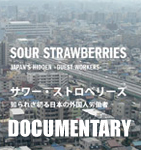 UPDATES ON TWITTER: arudoudebito
DEBITO.ORG PODCASTS now on iTunes, subscribe free
Hi Blog. Forwarding. Arudou Debito
Tue, July 20, 2010, 4:50PM
To: Debito.org
From: "Eric Johnston"
Dear All,
I'd like to ask a favor. If any of you know of Japanese students, or former students, who recently (within the past five years) were taught by JET teachers and would like to share their experience and opinions on the experience for an article I'm doing, please have them contact me, in English or Japanese, at eric.johnston@japantimes.co.jp. I would prefer to use their names and the general area they live in, but I won't mention their school name or the name of their teacher.
Many apologies for the last minute request, but I'd need to talk or e-mail them by noon on Thursday (July 22nd).
Regards,
Eric Johnston, Reporter
The Japan Times
ENDS