mytest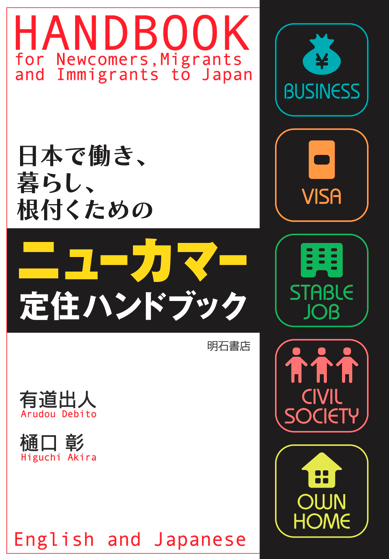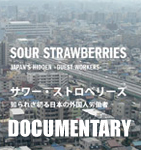 UPDATES ON TWITTER: arudoudebito
DEBITO.ORG PODCASTS now on iTunes, subscribe free
Hi Blog.  In one of my nights out here in Tokyo (we have a lot of deep conversations), friend HippieChris brought up an interesting question:
"If you could wave a magic wand and change one thing about a society, what would that be?"
I thought I'd pose that to the blog.  Rules are:  What one thing would you change about Japan, and what one thing would you change about your society of origin, if different?  Two places.  (It's a useful exercise.  It's actually surprisingly difficult to find something fundamentally changeworthy about your society of origin, since it's hard for a fish to see the water in the fishbowl until s/he's been out of it for awhile.)
I'll start:
The one thing I'd change about Japan would be the lack of "Do Unto Others…"  Not enough people see a problem as something that warrants attention because it doesn't affect them.  "Hey, that's your problem, not mine, so why create more bother for myself by considering it or asking for it to stop?"  The lack of a universal, "this hurts people, so stoppit" has created numerous issues for me in my calls for "Japanese Only" signs to come down, for example.  A common attitude:  "Well, it doesn't affect me", meaning they're not going to be stopped by the sign, has let countless apathetics off the hook of caring.  Even if we try to say, "Well, what if you went overseas and it happened to you?" doesn't always work either:  They just say, "Well, I'm not going overseas."  For all the trappings of the "Omoi Yari" society, people here are surprisingly diffident about the plights of others, not walking a mile in their shoes.  Magic-wanding that away would take care of a lot of social ills that affect people who aren't in the majority.
The one thing I'd change about the United States would be the arrogance.  It's amazing how much ignorance the "We're Number One" attitude breeds, shutting Americans off to so many cultural influences.  Worse yet, a common assumption that everyone wants to be American, and that every society is eventually going to be (or want to be) like America, makes people blind to alternative ways of life (not a good thing when you're trying to promote democracy as a system overseas; that ultimately puts more Americans in harm's way).  A sobering belief that other people might be happy in their "foreign lifestyles", even might find objectionable the things that Americans take for granted without much reflection (e.g., food as fuel, judging value in terms of money, seeing success as how rich you are, etc.), might open a few doors to a more self-examined life.
These aren't all that different, actually.  The undercurrent is the need to understand the values and life choices of others, and treat them with the respect they deserve.  But that's my magic wand.  How about other Debito.org Readers?  I'd rather people offer their visions rather than take apart mine (participate in the exercise rather than be a critic, please).  Go for it.  Arudou Debito in Tokyo