mytest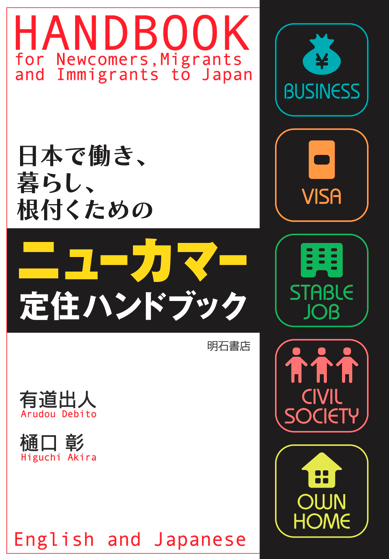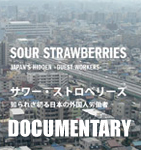 UPDATES ON TWITTER: arudoudebito
DEBITO.ORG PODCASTS on iTunes, subscribe free
Hello Blog.  Forwarding.  Arudou Debito
=============================================
Hello Debito,
Douglas again, with the National EFL Job Satisfaction Survey links. Please take a look at the post below, check out the surveys, and consider if this is something you'd like to help disseminate. Perhaps you could pair it with a future blog on foreign workers…
Sincerely yours,
Douglas Meyer.
M.Sc.Ed. (TESOL) 教育学英語教授法修士(応用言語学)
Dear colleagues,
My name is Douglas Meyer, and I have been an EFL teacher in Japan for about 14 years now. Recently, I have become more and more interested in the wide-ranging working conditions at various schools in Japan, and what other teachers thought about their job. I did some looking, and found that there is very little information on this topic.
So, as a personal research project, I started to work last fall on two surveys which aim to paint a picture of the language teacher, his or her thoughts, opinions, and ideas on a number of language-related issues that we all face. If you have 5-10 minutes, I would greatly appreciate your input via the on-line survey links below. It is 100% anonymous, and I will make the results available to anyone upon request.
On-line survey for college and university language teachers:
http://www.surveymonkey.com/s/NZZ85RV
On-line survey for elementary, middle, and high school language teachers:
http://www.surveymonkey.com/s/D5LM52D
Thank you for taking the time to complete this survey. If you don't mind, would you please forward this message (with links) to 3 or 4 friends? The results will only be useful if several hundred teachers respond. Thank you very much.
Sincerely yours,
Douglas Meyer.
M.Sc.Ed. (TESOL) 教育学英語教授法修士(応用言語学)
Osaka, Japan.
Inquiries welcome at: efljobsurvey@hotmail.com
ENDS