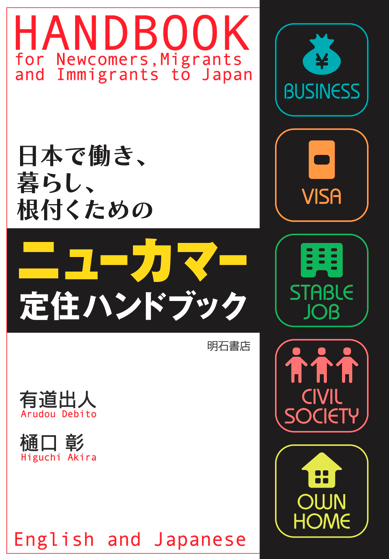 Hi Blog.  I mentioned yesterday about Careercross's lousy survey of NJ employers, with loaded and leading questions galore about how NJ bosses apparently view their J subordinates.  Contrast it with this thorough, culturally-sensitive survey (down to the phrasing of the questions) put out by the Sapporo City Government.  Courtesy of Olaf, who got surveyed (I didn't, of course.)
They do these once or twice a decade; their last one was in 2001, and they completely rewrote the 2008 version after a lot of groundwork from other city offices and help from their NJ staff, the International Relations Department told me last month.
Now this is how you do a survey.  I've seen a lot of crappy ones over the years.  (Government agencies seem to be incredibly inept at good social science.  Consider this periodic survey from even the PM Cabinet regarding human rights, where they offer rights for other humans (NJ) as optional, not required!  Keeps incurring the wrath of the United Nations.)  Not Sapporo.  Other cities should take note of this and use it as a template.  So should Careercross.
Survey in English (cover plus 19 pages), then Survey in Japanese (cover plus 19 pages):
Well done!  Arudou Debito in Sapporo