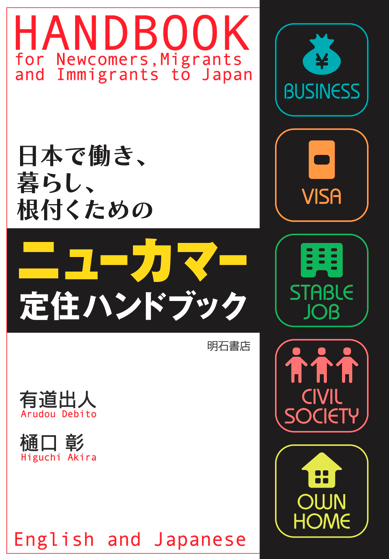 UPDATES ON TWITTER: arudoudebito
Hi Blog. Just to let you know: Get a copy of the Japan Times tomorrow, Tuesday July 7 (Weds in the provinces). My latest JUST BE CAUSE column is a 1500-worder on the "random" NJ Roppongi police street stops, searches, and urine sampling that the NPA is putting into force without the luxury of a warrant. And what it means for the rest of the population if this is allowed to pass without protest. So let me kick off the protests. And tell you what you can do to stop it happening to you.
The Japan Times has been very good lately about bringing up issues that matter to the NJ community in Japan. Do subscribe, or get your local public library or international institution to subscribe, if you haven't already. The JT deserves our support. You just aren't going to get this kind of investigative journalism out of the DY or the IHT/Asahi.
Arudou Debito in Sapporo