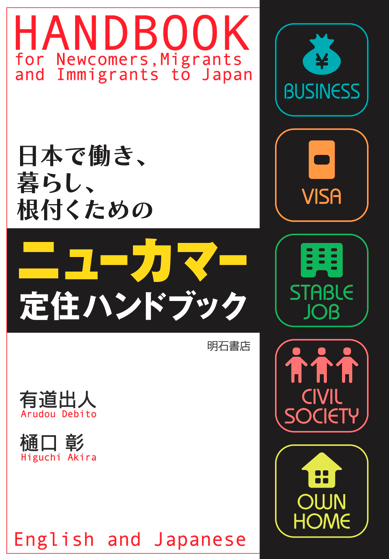 UPDATES ON TWITTER: arudoudebito
DEBITO.ORG PODCASTS now on iTunes, subscribe free
Hi Blog. Although the issue may be moot due to the DPJ suspending the submission of PR NJ suffrage "for the time being", here's an essential fact of the case — what other countries allow non-citizens to vote, and at what level, as of 2006.  Click on the image to expand in your browser.  Courtesy of Dr SN.
As you can see, of the select countries (even the US has some local rights for non-citizens), only Japan is absolutist in terms of this sector of civil rights.  And the fact that the Japan-born Zainichi "generational foreigners" are also excluded makes Japan a further outlier.  Debito.org's stance in support of NJ PR suffrage here.
Arudou Debito in Sapporo