mytest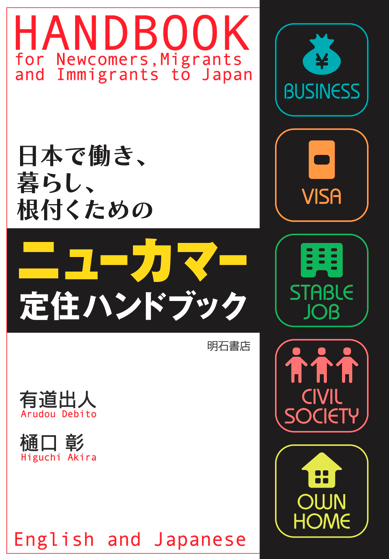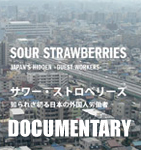 UPDATES ON TWITTER: arudoudebito
DEBITO.ORG PODCASTS now on iTunes, subscribe free
Hi Blog.  I usually like to start Mondays off with a bang, but since I had a long weekend down south, getting back late last night, and a morning this morning too beautiful to avoid cycling to work, let me open this week with a tired whimper.  Dovetailing with the article yesterday talking about Americans who give up their US citizenship, here are some statistics for people taking out Japanese citizenship.
Source:  Ministry of Justice.  http://www.moj.go.jp/MINJI/toukei_t_minj03.html
These are all the numbers of people who applied between 1999 and 2008.  The numbers have been up and down like a sine curve, but about 15,000 per year (which will add up to quite a substantial number over time).   Most of them are of Korean descent (probably Zainichi).   The trend is for fewer Koreans, about the same Chinese, but a doubling in the "other countries" column (I am one of the 725 in 2000).  The numbers rejected are very small (about one or two percent), but as I argue in an old discussion on Mutantfrog (thanks to them for this link), this is unindicative of a lax system, since the entrance interviews weed out obviously most of the unsuitable candidates before they even apply.  More on my experience with Japanese naturalization more than a decade ago here.
Anyway, no booms here.  Yet.  Arudou Debito in Sapporo