mytest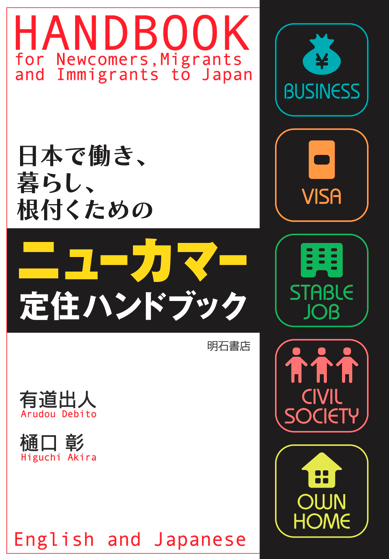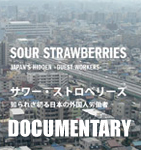 UPDATES ON TWITTER: arudoudebito
DEBITO.ORG PODCASTS now on iTunes, subscribe free
Hi Blog. It was certainly worth getting up at an ungodly hour this morning to watch the Japan vs. Denmark football match. Defying many people's expectations (especially the domestic media's), Japan has played very well in this World Cup, and earned their keep today by beating Denmark (according to FIFA, the 36th ranked, with Japan the 45th) soundly and clearly, 3-1.  Omedetou!!
Now the Japan team is advancing to the quarterfinals Best Sixteen.  I had strong doubts about having Okada on as coach again (given his previous dismal performance, I thought the powers that be hired him essentially because he's Japanese).  Looks like I was wrong — he does have more than a pretty face.  Good team, good football, good games so far.  Again, well done.  Ganbare!!  Arudou Debito in Sapporo
UPDATE:  Thought of this while cycling to work this morning:  To put a Debito.org angle on this issue, let's keep an eye out on how the Japanese media begins to spin this victory.  I've found that if a team representing Japan loses, the media looks for an issue of unfairness or unequalness (such as the alleged lack of good food at the Turin (a city hosting a world cuisine!) Olympics affecting Japanese performance).  But if there is a win, the media searches for "Japanese qualities" that gave the J athlete an advantage (winning J swimmers keep having the "yamato damashii" (Japanese Spirit) attributed to them).  I already saw TV commentary this morning referring to the special "cooperativeness" of Japan's soccer team.  But of course, if they had lost, no doubt we'd hear about the innately small and weaker Japanese bodies going up against the formidable Danish and Dutch tank-built bodies, etc.  It's never a neutral, "may the best man win on a level playing field", is it?  There are plenty of examples of how sports rules under Japanese control are tailored to that bias (here, here, and here).  It's not terribly "sporting".
Ears open for how this gets spun, everyone?  Thanks.  D