Posted by Dr. ARUDOU, Debito on July 16th, 2011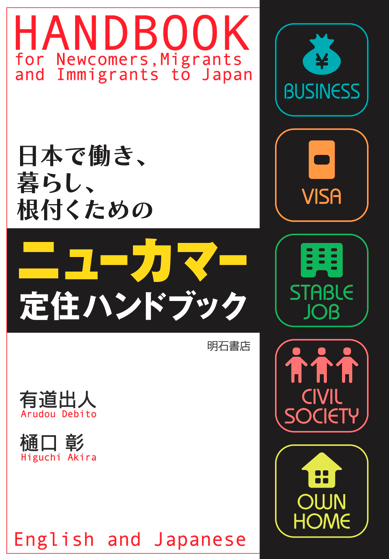 UPDATES ON TWITTER: arudoudebito
DEBITO.ORG PODCASTS on iTunes, subscribe free
Hi Blog.  Once again we have the Zaitokukai demonstrating in Shibuya last Saturday, once again blurring the line between freedom of speech and the expression of racist hate speech.  As hate speech in Japan is not an illegal activity (and a debate with our Resident Gaijin Handler last April had him making contrary yet ultimately unsubstantiated claims; let me head him off at the pass here), this will continue, and quite possibly continue to legitimize and foment, public expressions of xenophobia in Japan, and the perpetual unappreciation of NJ as residents, taxpayers, and mere human beings.
Here's the video:
http://www.youtube.com/watch?v=cdt6yxZEzUI
Comment with the video:  "Go home now! " "You are cockroaches. " Stupid Racist "Zairtokukai" shout to the Koreans living in Japan.
Zaitokukai – They're The group of Neo Nazi in Japan. They hate Chinese, Koreans and so foreigners. They always shout racist slogans. They are a group of ethnocentrism, and a group of the worst racial discrimination. Conscientious people in Japan fear that they injure foreigners. We hope many people of the world to know about the hidden crisis in Japan.
Here's another video with them getting violent towards somebody, date and more details unclear:
http://www.youtube.com/watch?v=g6EU552n7Ms&feature=related
Very ugly stuff. And it will continue, if not get worse, until hate speech and the concomitant violence is made illegal. Arudou Debito