Posted by Dr. ARUDOU, Debito on September 13th, 2011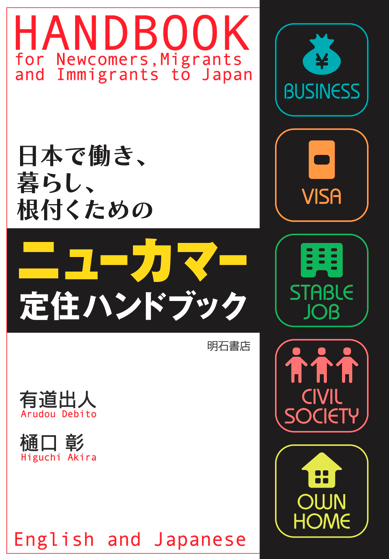 UPDATES ON TWITTER: arudoudebito
DEBITO.ORG PODCASTS on iTunes, subscribe free
Hi Blog. Here are some comments from Japan Times readers regarding my August JUST BE CAUSE column, "The Loneliness of the Long-Distance Foreigner", how difficult it seems to make long-term Japanese friends. Good stuff within, as well as the prerequisite hate mail. A friend commented that I'd probably still get hate mail if I posted a cure for cancer!
Have a read. Arudou Debito
////////////////////////////////////////
Tuesday, Sep. 13, 2011
The Japan Times
HAVE YOUR SAY
The loneliness — or otherwise — of the long-distance foreigner
The Japan Times received a large number of readers' emails in response to Debito Arudou's Just Be Cause column published Aug. 2, headlined "The loneliness of the long-distance foreigner." Here, belatedly, are a selection.
The elephant in the room
This topic is something of a elephant in the room for most foreigners I know, including myself. The number of close Japanese friends we have between us is close to zero — and not for want of trying on our part!…
Rest at http://search.japantimes.co.jp/cgi-bin/fl20110913hs.html