Posted by Dr. ARUDOU, Debito on April 16th, 2012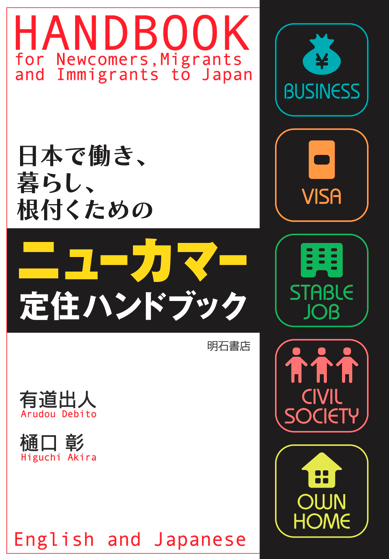 UPDATES ON TWITTER: arudoudebito
DEBITO.ORG PODCASTS on iTunes, subscribe free
Hi Blog.  As Japan switches its economic clout into more "soft power" issues (i.e., selling its culture instead of its hardware; cf. METI's promotion of "Cool Japan"), we are seeing instances of where Japan's conceits and "blind spots" (i.e., a lack of cultural sensitivity towards, for example, minorities both in Japanese society and in other societies) have seeped into its output, with imperfect filters in place.
Take for example one of my favorite sites for procrastination and indulging in hilarious writing:  Cracked.com.  They have a pretty good research staff, and have dug up several instances of Japanese video games (since Japan dominates the industry) that are, as they put it, "politically incorrect" (today's word for "racist", since you can still be "politically incorrect" yet use it as a source of, say, humor; but it's still the same "othering", racializing, and subordinating process).  Here's the link:
http://www.cracked.com/article_16885_the-6-most-politically-incorrect-video-game-moments.html
I won't appropriate the text or the images because it's better presented there.  But we have examples of:
Gay characters in the Sega's VENDETTA street-fighting game the dry-hump everything as a weapon, and in BARE KNUCKLE 3 that mince about flamingly etc. (these were left in the Japanese version but removed from the overseas versions and in subsequent versions).
Blackface and n*gger-lipped characters in Nintendo's SQUARE NO TOM SAWYER game (which never got released in the US; wonder why).
GEKISHA BOY, where street-animal African-Americans come in three types:  "street pimp, prostitute, and Michael Jackson".
Sega's DJ BOY, which features a stereotypical Big Black Mama shooting fireballs out of her anus.
And plenty more.  As Cracked.com demonstrates, the Japanese market generally keeps these (and other) stereotypes and conceits alive and well (as if Japan doesn't need to worry about how they affect public perceptions of minorities in Japan), while for overseas markets things get sanitized (or not, occasioning protests and backpedaling) when Japanese sellers suddenly develop a "sensitivity".
Some (including Cracked.com) might call it "innocent".  I won't.  Especially when the racist versions are allowed to remain on sale in Japan regardless ("for domestic consumption only", in that allegedly impenetrable "secret code" that many Japanese seem to think the Japanese language is).
If Japan really wants to keep its cultural exports viable, maybe it should attempt understand how other people anywhere, including within Japan, might feel about being represented in such a fashion.  Or, if stereotyping is used as a source of humor, allow for everyone to be "fair game" (which, I have argued before, doesn't happen enough in Japan; there is certainly ample Japanese protest when Japanese get similarly stereotyped).  Arudou Debito