mytest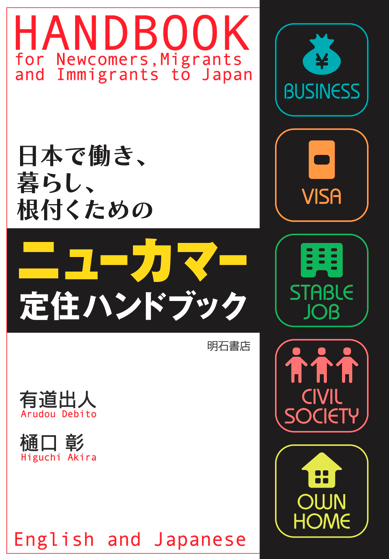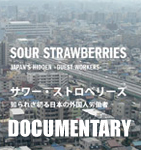 UPDATES ON TWITTER: arudoudebito
Hi Blog.  Election season has officially kicked off, as of yesterday (whadda time for me to take a vacation!), and here we have the slow and steady disintegration of the LDP (Japan Times speculates not on whether opposition DPJ will win, but by how much).  Even former LDP independent Tanaka Makiko just joined the DPJ.
But where this dovetails with Debito.org is the long-standing issue of suffrage for Permanent Residents (particularly the Special PRs, who have lived here for generations as foreigners).  DPJ head Hatoyama is making liberalizing overtures, while PM Aso tries to claim Japan for the Japanese only.  This according to a Japan Times article courtesy of John I've excerpted below.
Personally, I'm glad Aso stayed on as LDP head after the disastrous Tokyo Prefectural elections last July.  He's running the party into the ground.  And making it all that much easier for the DPJ to assume the reins.  One fear, however, a friend expressed to me this morning is that too much defection to the DPJ might make it the same party with a different name.  But I'm not going to go all that pessimistic yet.  A change of political party after five decades is good.
Eyes on the election, everyone.  And I should have a Japanese letter of protest for you to take to your local McDonald's re the ludicrous "Mr James" Campaign up here by tomorrow.  Arudou Debito on holiday.  Kinda.
=========================================
The Japan Times Wednesday, Aug. 19, 2009
PARTY POWERS
Down in polls, Aso says only LDP can provide security (excerpt)
By MASAMI ITO
http://search.japantimes.co.jp/cgi-bin/nn20090819a6.html
… Aso also expressed his disapproval of DPJ President Yukio Hatoyama's willingness to give local-level suffrage to foreign nationals with permanent residency.
"Hatoyama says that Japan is not a country just for Japanese, but if that is the case, then whose country is it for?" Aso asked. "Honestly speaking, this isn't something that will be resolved by just granting (foreigners) suffrage and it is likely that there will be many more difficult problems."
While many lawmakers in the DPJ and New Komeito are for granting foreigners the right to vote in local elections, many conservative LDP members have expressed strong reluctance.
The prime minister added that the number of descendants of Koreans who lived in Japan before the war and were forced to take Japanese nationality at that time is declining and that "we must consider various things like whether (suffrage for foreigners) is even necessary."
ENDS