mytest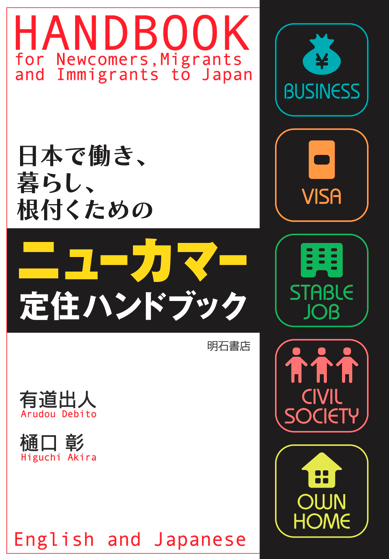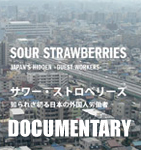 UPDATES ON TWITTER: arudoudebito
Hi All.  More stuff from the JT to get you up to speed on how the numbers game works in Japan's Diet.  Excerpted below.  Arudou Debito in Sapporo
==================================
The Japan Times Wednesday, Aug. 19, 2009
Q&A
Ultimately, it all comes down to numbers
http://search.japantimes.co.jp/cgi-bin/nn20090819f3.html
By ALEX MARTIN
Staff writer
All signs seem to indicate Prime Minister Taro Aso and his Liberal Democratic Party-New Komeito ruling coalition face a tough battle in trying to hold onto their Lower House majority in the Aug. 30 election.
If the Democratic Party of Japan-led opposition camp wins a majority in the Lower House, it will be able to select the prime minister, most likely the current DPJ president, Yukio Hatoyama, ending more than five decades of almost uninterrupted LDP rule.
Following are questions and answers regarding how the Lower House election works:
What are the terms of office, the chamber's electoral breakdown and the length of the campaign period?
The Lower House has 480 members, elected for four-year terms. Of these, 180 are elected from 11 multimember districts via proportional representation, and 300 from single-seat districts.
But the Lower House can be dissolved by the prime minister at any time, as Aso did on July 21.
By contrast, the Upper House has 242 members who each serve six-year terms, with half standing for re-election every three years on fixed dates. The next Upper House election will be in 2010.
The Lower House is the more powerful chamber, able to override votes on bills imposed by the Upper House with a two-thirds majority. The LDP-New Komeito coalition currently controls the Lower House, while the opposition, with the DPJ the largest force, controls the Upper House…
More at http://search.japantimes.co.jp/cgi-bin/nn20090819f3.html