mytest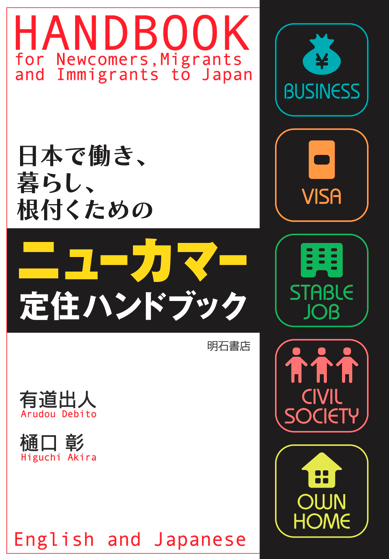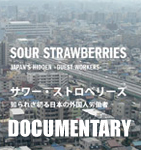 UPDATES ON TWITTER: arudoudebito
Hi Blog.  I watched the LDP and the DPJ's respective political advertisements on NHK yesterday, and had quite a surprise:
Well, two actually.  First was I thought the LDP's was better (the DPJ's, despite the catchy song, was too corny).  But never mind.  I don't think it's going to make a huge difference, what with recent polls forecasting DPJ landslide victories.
The bigger surprise was the DPJ's slogan in the TV spot.  Their campaign slogan has been "kokumin no seikatsu ga daiichi" (the citizens' livelihoods are the most important thing).  It says as such on their Manifesto and their website.
However, in the TV spot (and on the back of the Manifesto) it was "ANATA no seikatsu ga daiichi" (your livelihoods are the most important thing).
For reasons I can't elaborate upon at this juncture, I have been giving a lot of feedback and input to DPJ Hokkaido in recent months.  One of my recommendations has been to remove the "kokumin" in favor of "shimin" or "juumin", so that NJ are not excluded.  But "anata" will do just as well.   I'd like to believe my suggestions some impact.
Meanwhile, one policy issue I didn't bring up, because I didn't think it was tenable now, was the issue of suffrage for long-term NJ.  But as we've seen on Debito.org, DPJ Head Hatoyama has come out in favor of that when it really wasn't necessary in this election.  That suggests some pretty nice potential changes on the drawing board after the DPJ more than likely wins.
After all, PM Aso just keeps on gaffing.  His latest?  Insinuating that people who don't have enough money should not get married last Sunday.  I think the remaining LDP candidates are just facepalming their way through this election.
Arudou Debito in Sapporo