mytest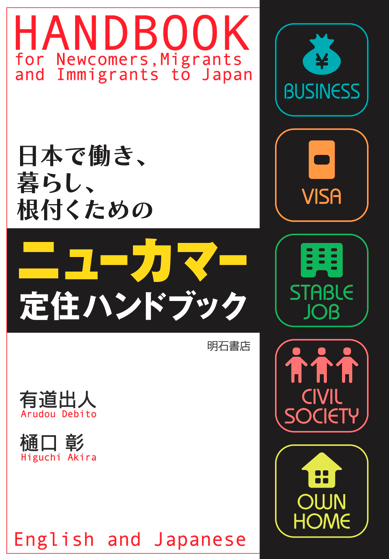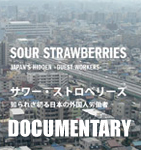 UPDATES ON TWITTER: arudoudebito
Hi Blog. Saw something surprising on the road down in southernmost Shikoku today:
At a convenience store (Lawsons), we have a sports drink company which uses an alien character to promote its products.  Visual:

(ad tab borrowed from Lawsons Shimanto City, Kochi-ken, September 1, 2009)
Note that like McDonald's Japan "Mr James" Character, he too speaks katakana.
But UNlike "Mr James", even the space alien speaks kanji!
Somebody please explain to me again why space aliens but not Caucasians are allowed to speak in more natural Japanese? We can't use the "island society" mentality against fellow humans in favor of extraterrestrials, can we?
Is there a backstory where this space alien came here with his daughter many years ago, and enjoyed the space drinks to the degree where he returned to shill?
Or is it just anti-Caucasian "Karma"?
Either way, this helps to show just how alienating this "Mr James" campaign actually is.
Arudou Debito in Shikoku