mytest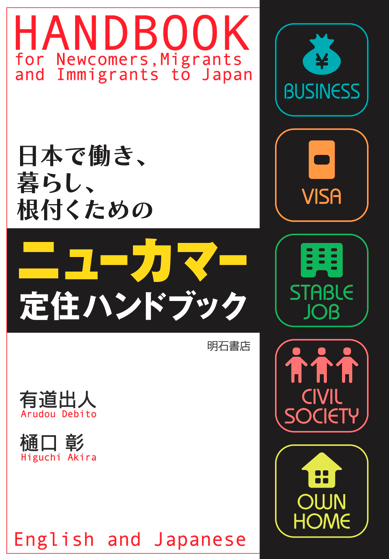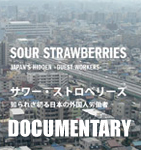 UPDATES ON TWITTER: arudoudebito
Hi Blog.  Here's an event worthy of mention on Debito.org:  Japan's "Lay Judge" system (meaning jurors, kinda — see more here) pass their first ruling on an NJ defendant.
I am in support of jury systems (I've seen firsthand what aloof and removed judges can do even in the most commonsensical court cases), and they seem to have sped up the process for criminal cases (for better or worse).  It has also resulted, it seems according to the article below, in better court interpretation (one big problem with Japanese criminal procedure — there is no certification procedure for quality control).  Comments?  Arudou Debito in Tokyo
====================================
Lay judges hand prison term to first foreigner (Excerpt)
Saturday, Sept. 12, 2009
http://search.japantimes.co.jp/cgi-bin/nn20090912a9.html

SAITAMA (Kyodo) The first foreign defendant to be tried in a lay judge trial was sentenced Friday to five years in prison at the Saitama District Court for two counts of robbery resulting in injury.
The case involving the 20-year-old Filipino man was also the first in which interpreters were used in a lay judge trial.
The defendant, who cannot be named as he was a minor when he committed the crimes, was charged with assaulting two people, along with two other juvenile accomplices, on streets in Saitama Prefecture last December and taking a total of ¥37,000 in cash and other items in the two assaults…
The lay judge system, which debuted in May, requires courtroom participants to make their arguments orally so trials are easier for people who are not legal professionals to follow, which in turn means more work for the interpreters in cases involving foreign nationals.
Much of the focus in the latest case was on whether the two Tagalog interpreters could accurately convey the tone of the remarks and how their interpretation might affect the decisions of the lay judges.
As of April, there were some 4,000 courtroom interpreters covering 58 languages.
Full article at
http://search.japantimes.co.jp/cgi-bin/nn20090912a9.html
ENDS