mytest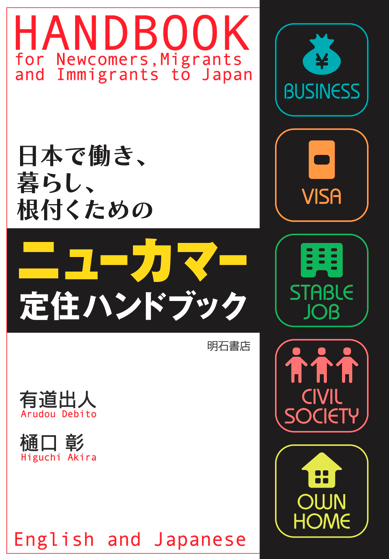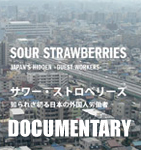 UPDATES ON TWITTER: arudoudebito
DEBITO.ORG PODCASTS now on iTunes, subscribe free
Hi Blog.  Here's something that should raise a smile this Saturday morning.  Somebody working in an administrative position as a NJ in a Japanese company (GEOS, an Eikaiwa!) gets harassed in the workplace (gosh, what a surprise).  Then when taken to court, the company tries to claim this harassment is "The Japanese Way"!  Guess what:  They forgot this ain't a Japanese courtroom where this actually might wash.  They lose.  Just goes to show you that what are considered working standards in Japan towards NJ (or anybody, really) aren't something that will pass without sanction in other fellow developed societies.  Attitudes like these will only deter other NJ from working in Japanese companies in future.  Idiots.  Arudou Debito in Sapporo
////////////////////////////////////////////////
'Japanese way' costs $190,000
By Joseph Barratt, Courtesy of CM
New Zealand Herald Sunday May 30, 2010
http://www.nzherald.co.nz/nz/news/article.cfm?c_id=1&objectid=10648373

The boss of a multi-national English language school in Auckland has been awarded $190,000 after an employment tribunal dismissed claims he was used to being treated "the Japanese way".
David Page was stripped of his job as regional director of GEOS New Zealand at a conference in 2008 and demoted to head of the company's Auckland language centre.
In April last year, he was fired by email after being given "one last chance" to make the school profitable.
Page launched an unfair dismissal claim against GEOS, which comes under the umbrella of the GEOS Corporation founded by Japanese businessman Tsuneo Kusunoki.
But the company responded by claiming that Page "accepted understanding of the 'Japanese way' of doing business". They went on to say he was used to Kusunoki "ranting", "berating" and "humiliating" people "so this was nothing new".
But the Employment Relations Authority said the company's failings were "fundamental and profound".
Member Denis Asher said the final warning was "an unscrupulous exploitation of the earlier, unlawful demotion". He said: "A conclusion that the 'Japanese way' already experienced by Mr Page was continuing to be applied is difficult to avoid."
Page, an Australian, started with the company as general manager for GEOS Gold Coast, Australia, in July 1999.
He moved to Auckland in March 2006, to take on the role of regional director. He was informed of his demotion at a regional conference in Thailand in November 2008.
Four months later he received a final warning that if the Auckland language centre was not in profit by the end of May his employment would be terminated.
Asher also said "an entirely unfair, unilateral process was applied" by the company in the decision to dismiss Page.
Page was awarded $55,000 for loss of income, $21,000 for hurt and humiliation, and $31,849.99 for long service leave. The total amount, including superannuation, under-payment of salary, holiday pay and bonuses came to more than $190,000.
The parent company, GEOS Corporation, went bankrupt in April owing $121 million. The New Zealand branch has been taken over by New Zealand Language Centres Limited. They refused to comment last night.
ENDS