mytest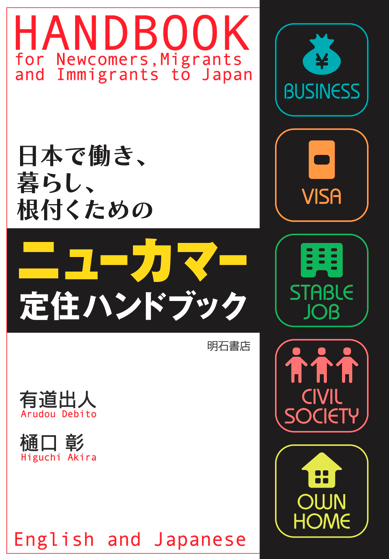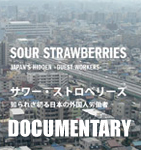 UPDATES ON TWITTER: arudoudebito
DEBITO.ORG PODCASTS now on iTunes, subscribe free
Hi Blog.  In the same vein as a previous post putting Japanese and NJ crime in context, we have the Hokkaido police issuing a warning (procured from a Sapporo post office ATM area last February) about "Oreore Sagi" ("Hey Mom, it's me, I need money fast" fraud) and other types of snatch and grab thefts.  As you can read below, we have 1) a shyster phoning some old mom claiming to be her son and asking for emergency funds to be sent to an account, 2) a cash card being used for theft because the owner uses his or her birthday as their PIN number (duh…), 3) people storing their inkans too close to their bankbooks, 4) mysterious people distracting marks so they can snatch their belongings, and 5) call the police immediately if they think they've been a victim of crime.
Item 4) below in particular is germane to Debito.org.  It mentions (in passing) that grabbers might say "you dropped some money" or "your clothes are dirty", or speak to you in a foreign language.  After distracting you, then they run off with your cash or bag.
Fine.  It's in context of other crimes committed by Japanese.  Compare it with some past NPA posters making foreigners out to be the main culprits, including racist caricatures (which are fortunately avoided above), like this nasty one:
Darkies speaking katakana.  How nice.  More at http://www.debito.org/TheCommunity/communityissues.html#police
I think this new one is a definite improvement.  Perhaps we're getting listened to.
One more thing:  About this "Oreore Sagi" fraud phenomenon.  One thing I've always wondered is, are parents so distant from their children nowadays that they can't recognize their own child's voice on the phone?  I don't understand how they get duped.  Explain, somebody?  Arudou Debito in Calgary