mytest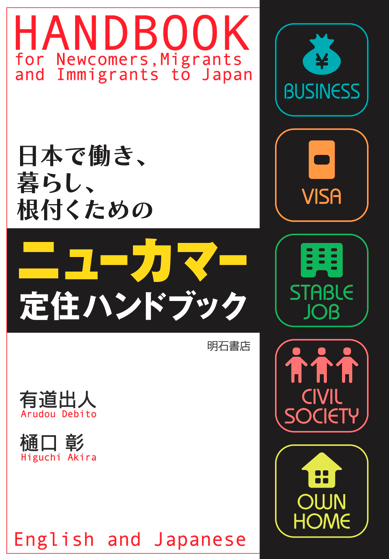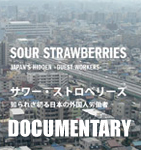 UPDATES ON TWITTER: arudoudebito
DEBITO.ORG PODCASTS on iTunes, subscribe free
Hi Blog.  I got this a couple of days ago, and am hearing that others are now getting their 5-year Japan Census forms (recently discussed on Debito.org here).
Friend KD writes the following:
////////////////////////////////////
September 23 2010
Hi Debito, Today a lady rang my door and kindly asked me to fill out the census papers. As you probably remember from previous censuses, in the spirit of civil disobedience I refuse to participate with the census, in protest of long-term resident NJ's not having the right to vote in local elections.
I discussed this with the lady who brought the census papers. She clearly understood my position and also brought up some points herself why it was strange that long-term NJ have no voting rights.
Anyway, to make a long story short, I do not intend to be an activist, but I thought that perhaps other people who follow you might be interested in the idea of protesting our lack of voting rights in this way.
In itself it won't get us voting rights, but it does send a message. Sending that message, whenever we can, and in every way we can, is important.
////////////////////////////////////
COMMENT:  I am of two minds about this.  As KD says, one way to make the GOJ take notice of NJ needs is to deny the GOJ something it wants (information from us all).  But then again, I also want the GOJ to record how diverse Japanese society is (even if it won't do it properly, by providing an optional question to indicate ethnicity; as it stands, it keeps the "pure Japanese society" (as in, no visibly off-color Japanese citizens) discourse secure).
Another person commented back at the previous thread on the Census:
///////////////////////////////////
Anton:  According to this:
http://www.stat.go.jp/data/kokusei/2010/special/english/lecture/lecture_02.htm– the census questionnaire must be available in 27 languages. Got mine yesterday, in Japanese of course. And all foreigners I know got it in Japanese. And the only contact phone is Japanese only. So, OK guys, I can't help you here, you'll get no data from my family.
///////////////////////////////////
What do others think about this?  Yet another discussion.  Arudou Debito in Calgary