Posted by Dr. ARUDOU, Debito on June 15th, 2009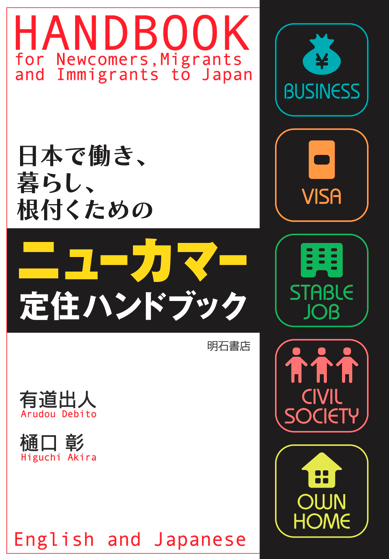 Hi Blog. Just a quick word this evening before midnight. It was a lovely time again in Tokyo this trip. Fri and Sat were lovely days, no rain despite forecasts. Went out on a catamaran with friend Chris, had a lovely afternoon playing petanque, a French boules game (which, after six hours or so, gives you quite a workout). We had four teams, round robin tourney, friend Monty's wife as my partner (I signed their marriage certificate last January) and we came in second place! This after it being only my second time playing; thoroughly enjoyable.
Today's Linguapax conference was excellent, with lots of good presentations on human trafficking on tap. SOUR STRAWBERRIES documentary was well received, felt like I was in the zone with speeches, and copious cross-pollenization of ideas with Frances, Biba, and new campadre in the US Embassy Daniel made Sunday a real joy.
I'll be back online in earnest tomorrow. Thanks for waiting. Debito back in Sapporo