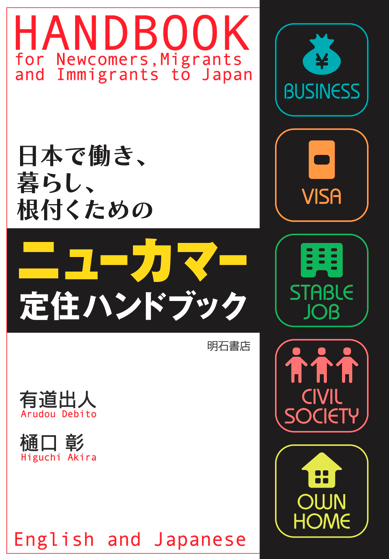 UPDATES ON TWITTER: arudoudebito
DEBITO.ORG PODCASTS now on iTunes, subscribe free
Hi Blog. On Tuesday my latest Japan Times JUST BE CAUSE column came out on the JET Programme, where I argued that the program, under review for cuts or abolition, should not be abolished because it is doing something meaningful, moreover is getting a bad rap for Japan's low language ability under an already psychotic Eigo Kyouiku system (read the article as yesterday's blog entry or up at the Japan Times at http://search.japantimes.co.jp/cgi-bin/fl20100907ad.html).
Well, the news is that the article has gone viral.  According to the Japan Times' top-ten ranking of most-read articles (updated every three hours for three-hour segments of the day, see it on any page of the JT, right-hand column, in a tab above the website poll), the article was #1 all day on Tuesday, #2 most of the day Wednesday, and it bounced back UP to #1 this morning.
AFAIK this has never happened before to my JT articles, and I've been writing for the JT since 2002 with a monthly column since 2008.  Although I've hit #1 for stretches before, few articles authored by anyone stay at the top for this long.  I want to thank everyone who took the time to read it moreover passed it on to others.  Here's hoping it adds constructively to the debate.  Arudou Debito in Tokyo